Clampdown on NI Landlords with Donegal property
Posted: 7/6/2016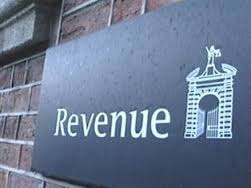 Landlords from Northern Ireland who own properties in County Donegal, but fail to pay tax, are being targeted by the Republic's tax authority, the Irish Revenue Commissioners.
According to some sources, NI landlords have already been billed to the tune of thousands of Euro. The driver is part of a pilot programme run by the commissioners. It has been found that as in the UK, agents are required to deduct 20% tax for anyone who is either not a UK resident, or has not set up an arrangement with HMRC to pay their UK earned tax if they live abroad.
Contact us if you would like to speak to an accountant or financial advisor.