Moving on: Tenants want to leave after 18 months
Posted: 24/5/2016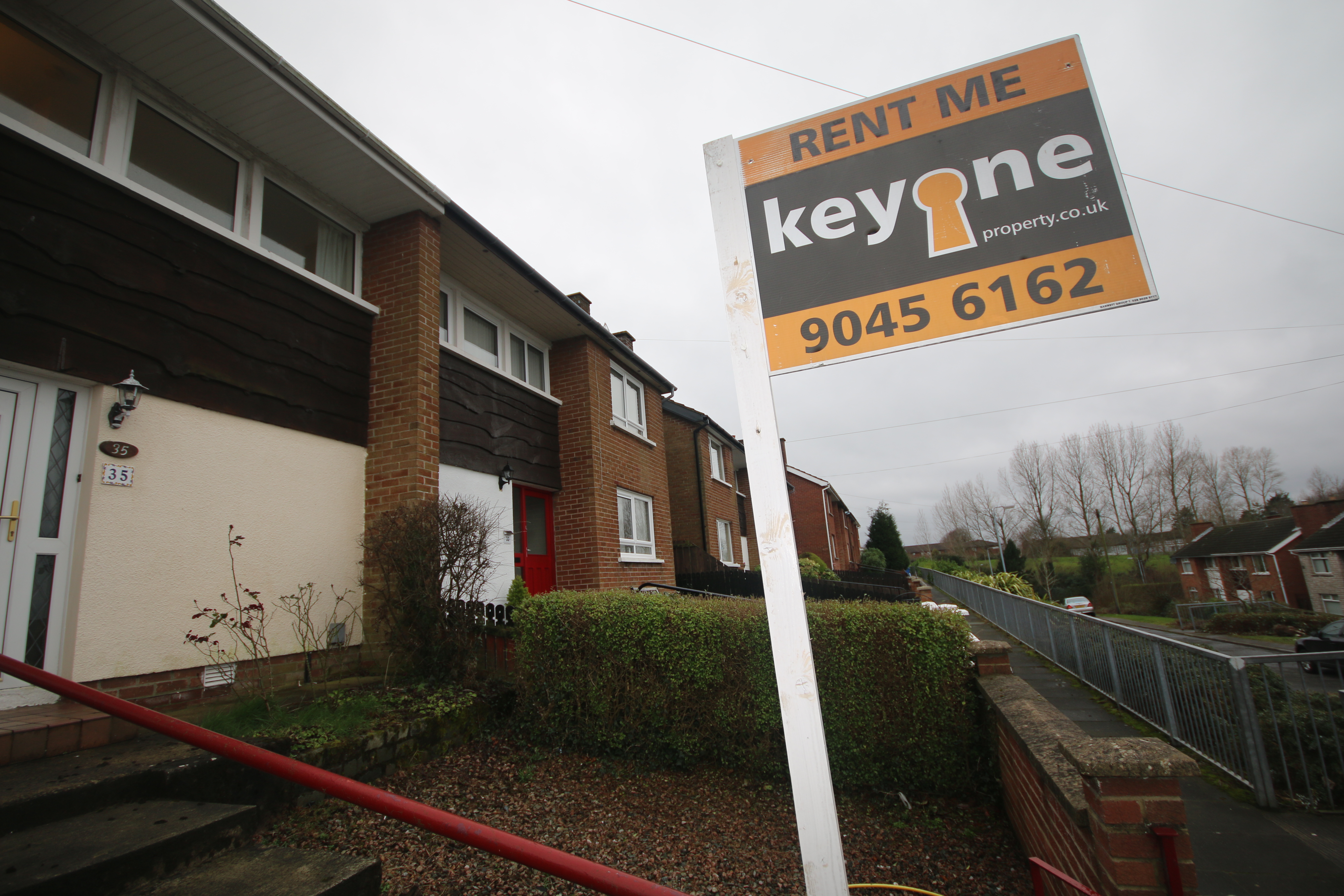 You may have heard of the seven-year itch, but when it comes to the rental market, according to a recent survey, renters can only commit for an average of 18 months before moving on.
Research from Direct Line, looking at the length of time a tenant stays in a property before moving surveyed 122 letting agents in the UK.
It takes landlords 22 days to fill a property on average, according to the survey. If you are a Belfast landlord, you will be plaesed to know that we can let property, on average, much faster than this. In the past year we have been able to secure many landlords back to back lettings. A good house in a good location, at a fair price, will help cut down on any void. Sticking out for £25.00 a month more equates to £300 a year, but if you let at a little bit less and let a month earlier, well the gain is usually greater in the long term.
If you have property in the north east of England, you will know that unfortunately it takes a lot longer than Belfast. And they say there is a housing crisis in England?