NI house price inflation highest in UK
Posted: 13/5/2022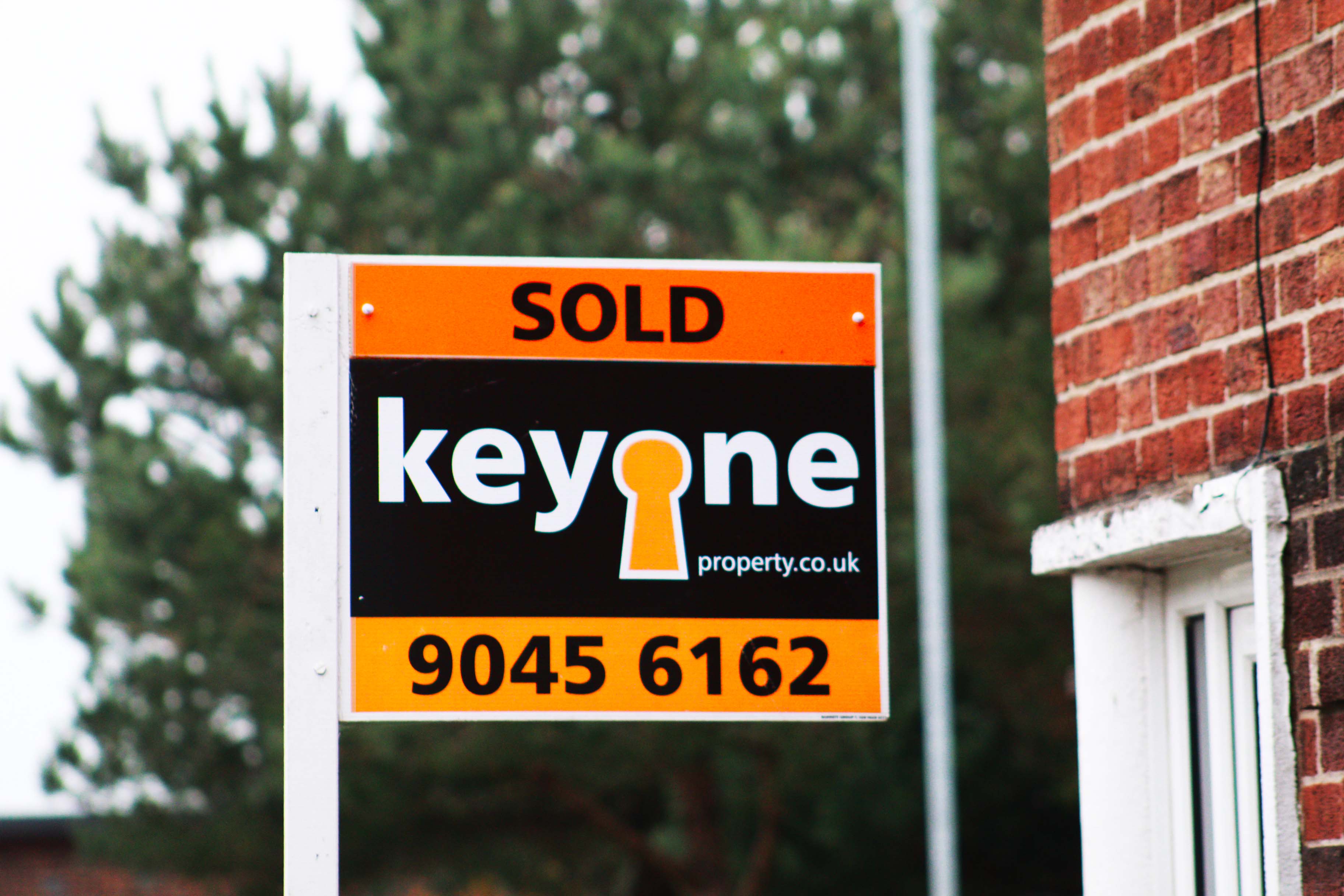 Northern Ireland has overtaken the South West of England as the UK's strongest performer in terms of annual house price inflation, now at 14.9%.
It's highest rate of annual growth since December 2007. The average house price is now £182,565 though this is still some way short of the country's record high of £230,931, set prior to the financial crisis in the summer of 2007.
Average house prices in the UK have hit another record high, despite an interest rate rise and a mounting cost of living crisis. Monthly house prices grew 1.1% in April pushing the average UK house price up to a record high of £286,079. It means house prices have grown a staggering £47,568 since the start of the pandemic, according to the Halifax House Price index.
The cost of selling your home has however been slashed to 0.5% ! Despite the high house prices, if you are selling you will be delighted to know that the cost of doing so has been slashed by Key One Property to 0.5% and that includes VAT ! That is less than half of many other estate agents.
To pay 1% + VAT to sell your property, please ignore this message.
To pay 0.5% inc VAT to sell your proerty CONTACT US
Sale fees are subjecvt to t&cs, marketing package and minimum fee of £500.