Mortgage delays accounts for 40% of sales collapsing
Posted: 22/4/2022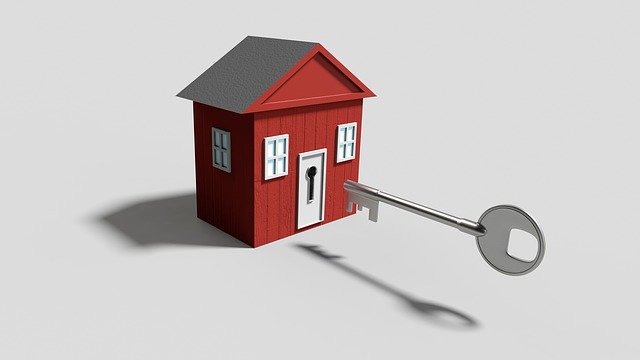 Delays by mortgage lenders are said to be causing a staggering 40% of sale fall-throughs. The figures come from new research from Butterfield Mortgages. But buyers can also contribute to delays by not submitting mortgage applications as quickly as they should after sale agreement. Most agents will now either not accept an offer without mortgage agreement in principle (AIP) or certainly won't recommend to a vendor that an offer is accepted withput AIP. Once agreed, buyers should not delay in getting their application in. 
Home seller? Did you know that Key One Property charge a low 0.5% sales fee? That's half of what many other agents charge.
* Data from Butterfield Mortgages survey. Fee inc VAT subject to min fee, t&cs.