Another sparkling home to rent....
Posted: 23/3/2022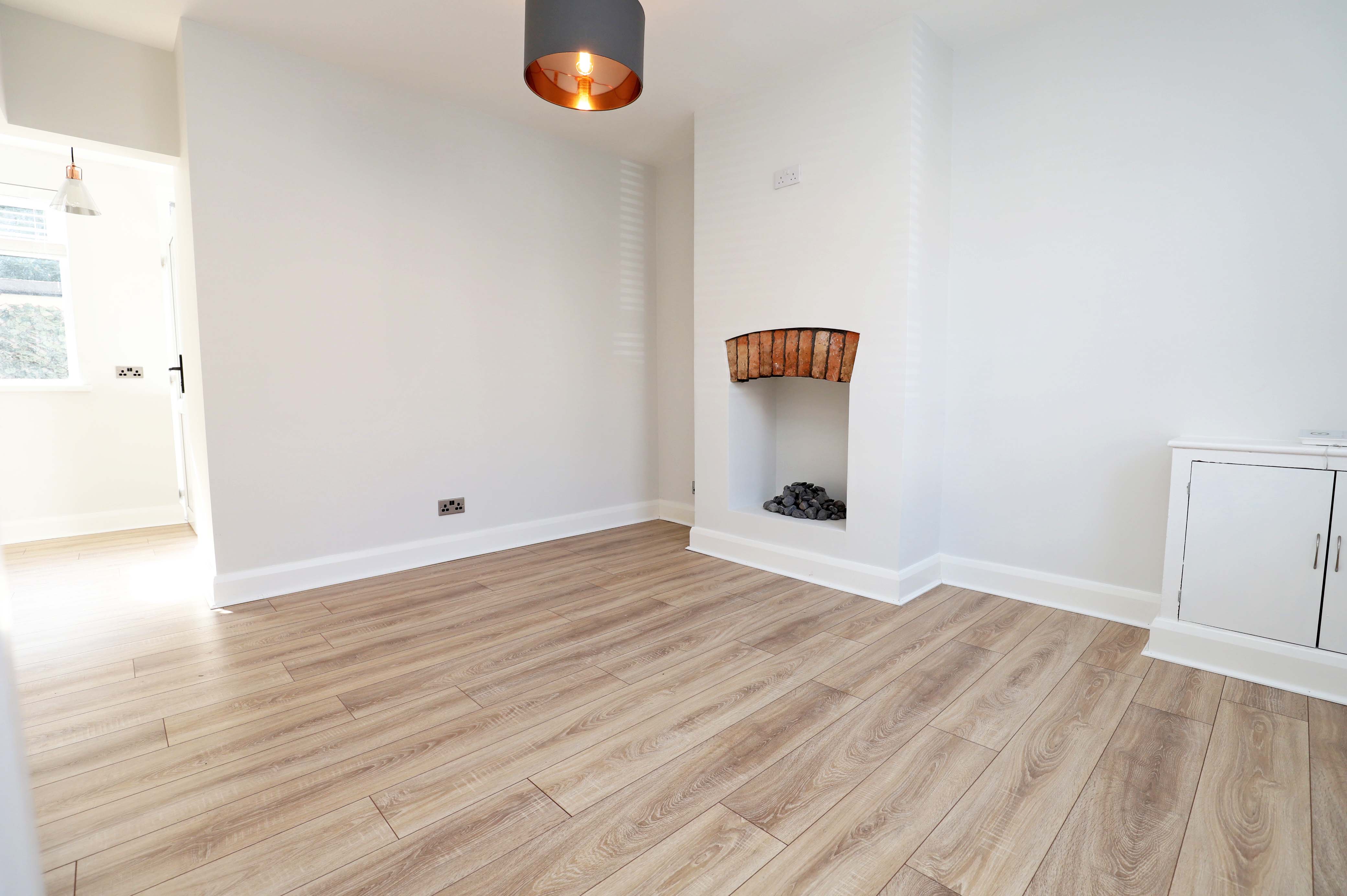 Key One Property are delighted to offer yet another high quality rental home. This one is off Tates Avenue and having been fully refurbished has a new home "turn-key" feel to it. Rare for this location it also has that much sought after outside space. Get the low down on Propertynews.com here.
Landlord? Let is let yours using the best websites for quality tenants: Propertypal & Propertynews. No let - no fee.