More than half of renters have no contents insurance
Posted: 16/3/2022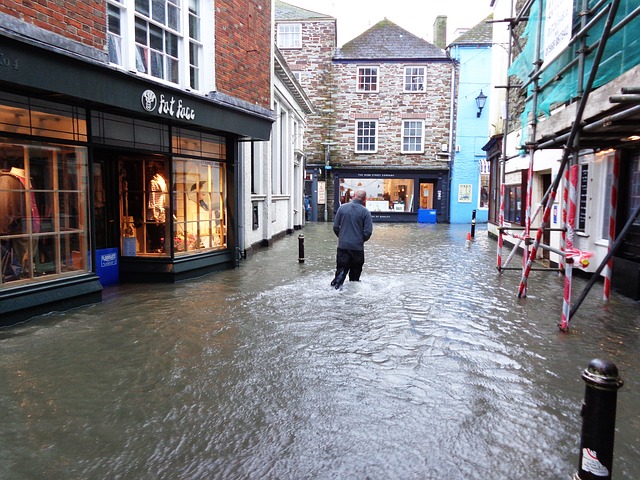 A YouGov poll survey, commissioned by Paymentshield, found that 54% of those living in a rented property do not have contents insurance.
Some 16% of tenants surveyed said they had suffered a fire, flood, theft, burst water pipe, lost keys or damage to their or their landlord's belongings in the last 12 months.
Many tenants fail to understand that their personal belongings incuding expensive items like furniture and electronics are not covered by the landlord, even if the incident is caused by the property. 
The research also revealed that 39% of renters do not feel confident when it comes to understanding what services contents insurance products provide, and 41% feel they are not  confident enough that they'd have the right knowledge to buy the right contents insurance policy.
Tenant's insurance can cost as little as £10 per month.