Rents rise at fastest pace in five years
Posted: 13/3/2022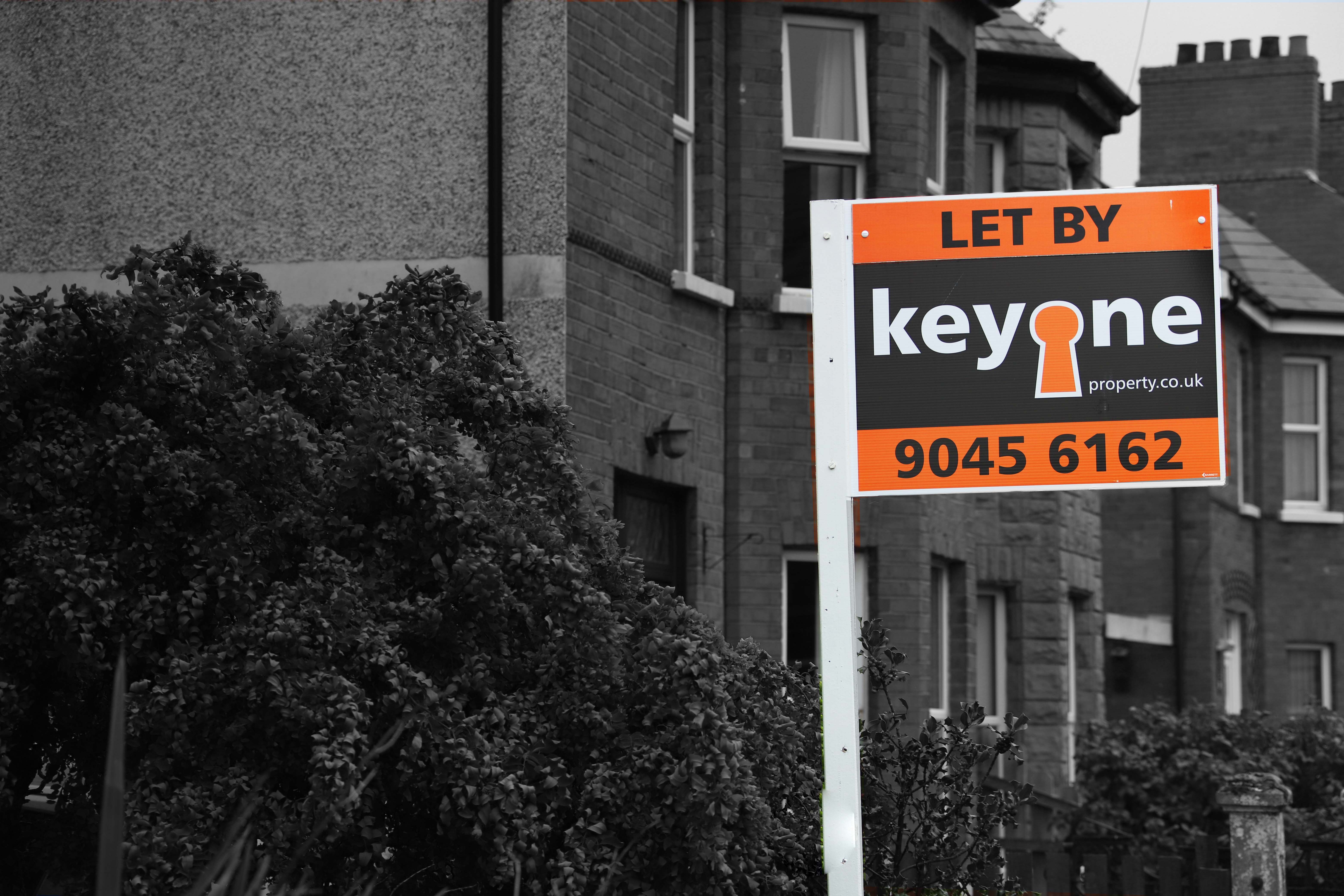 Private rental prices paid by tenants in the UK increased by 2% in the 12 months to January 2022 – representing the sharpest annual growth rate since February 2017.
This is the fastest pace of growth seen since February 2017, the data from the Office for National Statistics (ONS) shows, and means that, since January 2015, rents have shot up by 12.3%.
Excluding London, private rents increased by 3% year-on-year.
Sarah Coles, a senior personal finance analyst at Hargreaves Lansdown, believes that rents still offer room for growth.
She said: "Royal Institution of Chartered Surveyors research found that a slide in the number of properties for rent and another rise in tenant numbers is filling agents with confidence that rental prices will be on the march for months or even years. It expects rent rises to average 5% over the next five years."
A report commissioned by the National Residential Landlords Association found that the UK needs almost 230,000 new private rented homes a year to meet government housing targets across the UK.
Key One Property offer low cost, VAT-free lettings and management services for landlords.