Belfast home seller saves £1,000 in agent's fees
Posted: 20/2/2022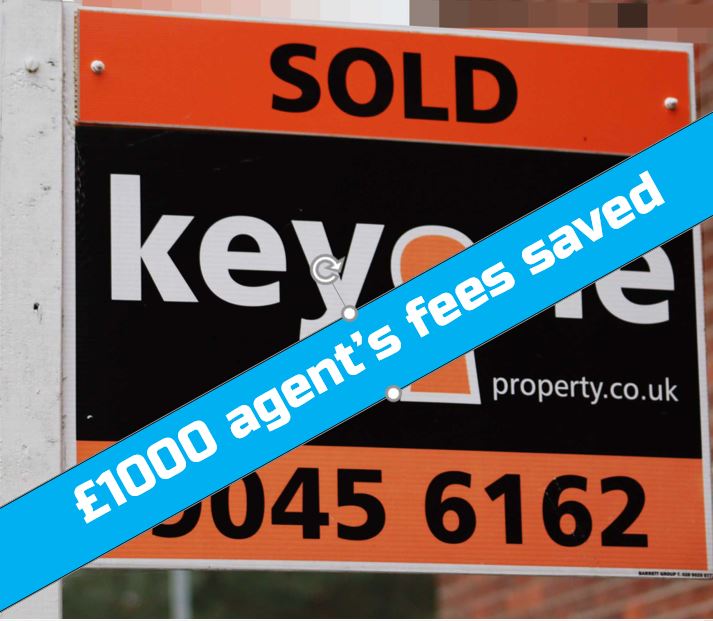 A BT7 home seller has just saved around £1,000 in estate agency fees by using Key One Property. Our sales fee was 0.5% including VAT which was an approximate saving of almost £1,000 when compared to agents who charge 1% + VAT. Where other agents would have been charging this vendor around £2,000 to sell their property, our bill was half that. Just in case you think you only receive half the service here's what you get when we market your property:
Advertising on PropertyNews.com and PropertyPal.com
Professional digital photos
Prominent For Sale board
Social media marketing
Calls answered 24/7
Viewing service
30+ years of experience
Sales negotiated evenings & weekends
Reservation agreements to reduce sale fall-throughs
Property Ombudsman member
All of which is important when trying to achieve the best price for your home. Contact us or request a free, no obligation valuation. 
Some small print: Our fee is subject to a minimum of £500 and our standard t&cs. Our fee excludes our listing package but this is similar in price to most other agents, but VAT free. How can we not charge VAT? Simple, we have the small business exemption.