Bamboo causes £100k property damage
Posted: 20/2/2022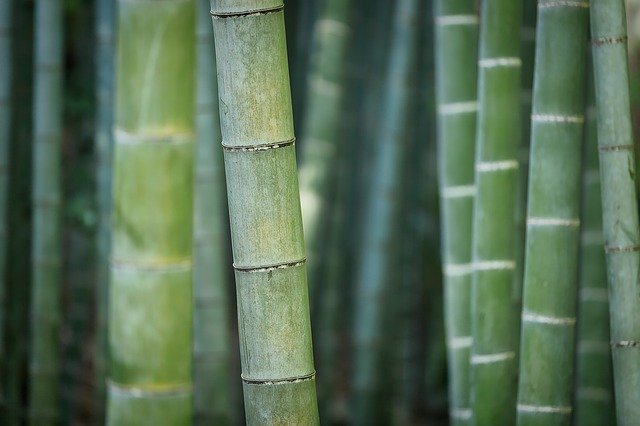 Think Japanese Knotweed is bad? Well it turns out that Bamboo is a real property wrecker too, as one home owner has found out.
The plant, which had been growing in a neighbour's garden, had spread underground and came up from under the concrete floor of the four-bedroom house in Hampshire.
The bamboo invaded the ground beneath the home to emerge in the living room, study, hall and kitchen, resulting in the entire ground floor of the property being dug up in repairs costing more £100,000.
The bamboo, often popular among homeowners and gardeners for its screening qualities, creating privacy in overlooked gardens, travelled across the boundary and under the concrete ground floor slab of the entire house, before penetrating the floor. The plant had also begun to grow up through the cavity walls of the property, meaning if left untreated it could eventually have forced the wall apart.
In fact, most species of bamboo are invasive if left unchecked, with the 'running' varieties causing particular problems by sending out long lateral shoots beneath the ground to emerge in neighbouring gardens and beneath fences, patios, sheds and homes.All types of bamboo have large underground root and rhizome systems and some common varieties can easily reach heights of five metres.
Thinking of selling your home? Key One Property sales fee is just 0.5% inc VAT.
Sale fee subject to t&cs, min fee £500 applies.