NI House prices up 10.7% - ONS data
Posted: 18/2/2022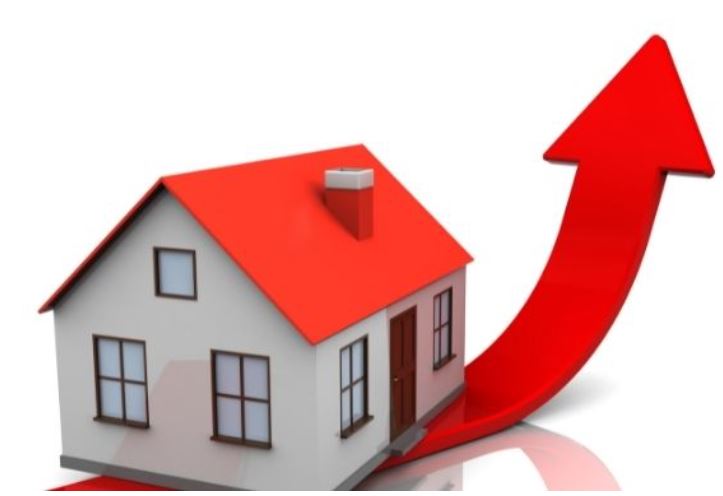 The average UK house price was £271,000 in November 2021, which is £25,000 (10%) higher than November last year.
The latest house price data published on GOV.UK by HM Land Registry (HMLR) also shows that property values in Wales increased the most at 12.1%, followed by Scotland at 11.4% and Northern Ireland at 10.7% .
But what we all want to know is what will happen prices this year?
Most experts are saying that there will be slower but steady price growth. That slowing up will be due to:
More properties coming onto the market balancing up supply and demand somewhat
Cost of living rises/inflation
Mortgage interest rate rises
Of course these are only predictions and you should be aware that house prices can fall as well as rise.
Thinking of selling? Key One Property charge just 0.5% sale fee inc VAT - that's less than half the price of many other agents.*
*Sale fee subject to min £500 inc VAT, standard t&cs apply. Excludes marketing package from £99. Less than half price comparison based on comparables of 1% + VAT.