Why landlords lose deposit claims
Posted: 17/2/2022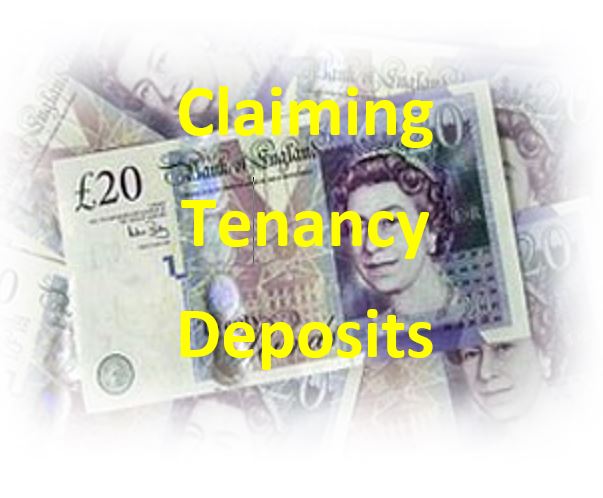 Many landlords who manage their own properties are unsuccessful when they try to claim a tenant's deposit for things like damages and cleaning. This is often down to lack of experience and knowledge about the regulated deposit system and adjudication process. Many of the failures are as a result of:
Tenancy agreements that lack clarity or detail
Poor or insufficient check in and check out reports 
Poor or insufficient check in and check out photos 
Failure to articulate the fault
Failure to provide sufficient evidence of the fault
Failure to provide evidence of the monetary loss or cost
Failure to be reasonable or proportionate with claim
Here at Key One Property, we have lots of experience dealing with deposit disputes. Firstly, we try to, and are very successful at reaching an agreement between the landlord and tenant. This means a dispute does not have to go through the lengthy adjudication process, the result of which can never be guaranteed. That enables both parties to get paid quickly and move on. But for the few that we cannot resolve (and that is almost always down to a tenant who will not agree a reasonable deduction) then we submit a detailed claim to the adjudicator. We are very successful in obtaining claims for our landlords but that is down to ensuring that there are none of the factors listed above. Ensuring a successful deposit claim starts with the tenancy agreement, which in our case is very comprehensive and regularly updated and having accurate and detailed condition reports and photos. All of this, including any necessary claims to the deposit scheme are all included at no extra charge, in our letting and management service. Time and time again, we have shown that we can save landlords a lot of money by using our services. As an example, a lost deposit claim could actually exceed what a landlord might pay us to manage his or her property over a year. 
Our fees are good value and as small business we don't have to charge our landlords VAT.