Another One Gone In A Day
Posted: 17/5/2016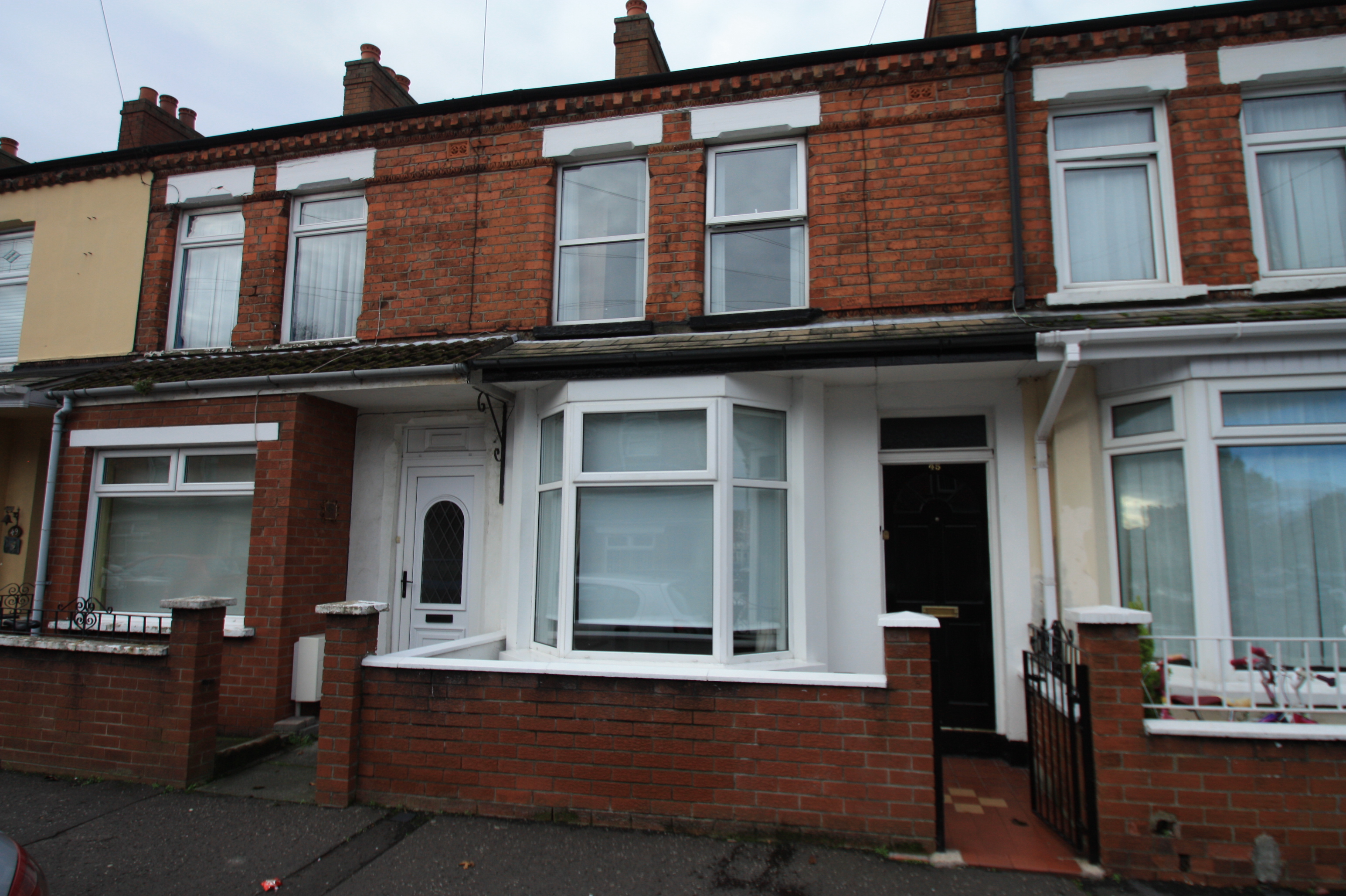 Here's another one let very quickly, this one in about 24 hours of being marketed.
So what's the key to a quick letting?
Well list it with us for a start! We advertise your property on the two biggest property websites in Northern Ireland: Propertypal.com and Propertynews.com.
Really, in our opinion there are no other sites as good for bringing in plenty of quality enquiries. And yes, quality is important as we won't accept just the first person through the door (not to say that the first person may not be the best one!).
We will vet any prospective tenants and you have the option of a RENT GUARANTEE via our rent guarnatee and legal expenses insurance. We always seek a guarantor for the tenancy and both will sign our constantly updated and very comprehensive 10 page tenancy agreement. Before move in we prepare a written condition report and take a multitude of digital photos. We will take a full month's rent in advance, plus a deposit, which we can protect in line with the new regulations.
As for your property well it's pretty simple - decent house, decent area, decent price, means it has a decent chance of letting quickly to a good tenant.
We are happy to chat to any landlords and remember that if you give us your business we won't charge you a single penny of VAT.
Subject to our normal terms and conditions.