Three NI towns in UK top-10 most profitable rentals
Posted: 13/2/2022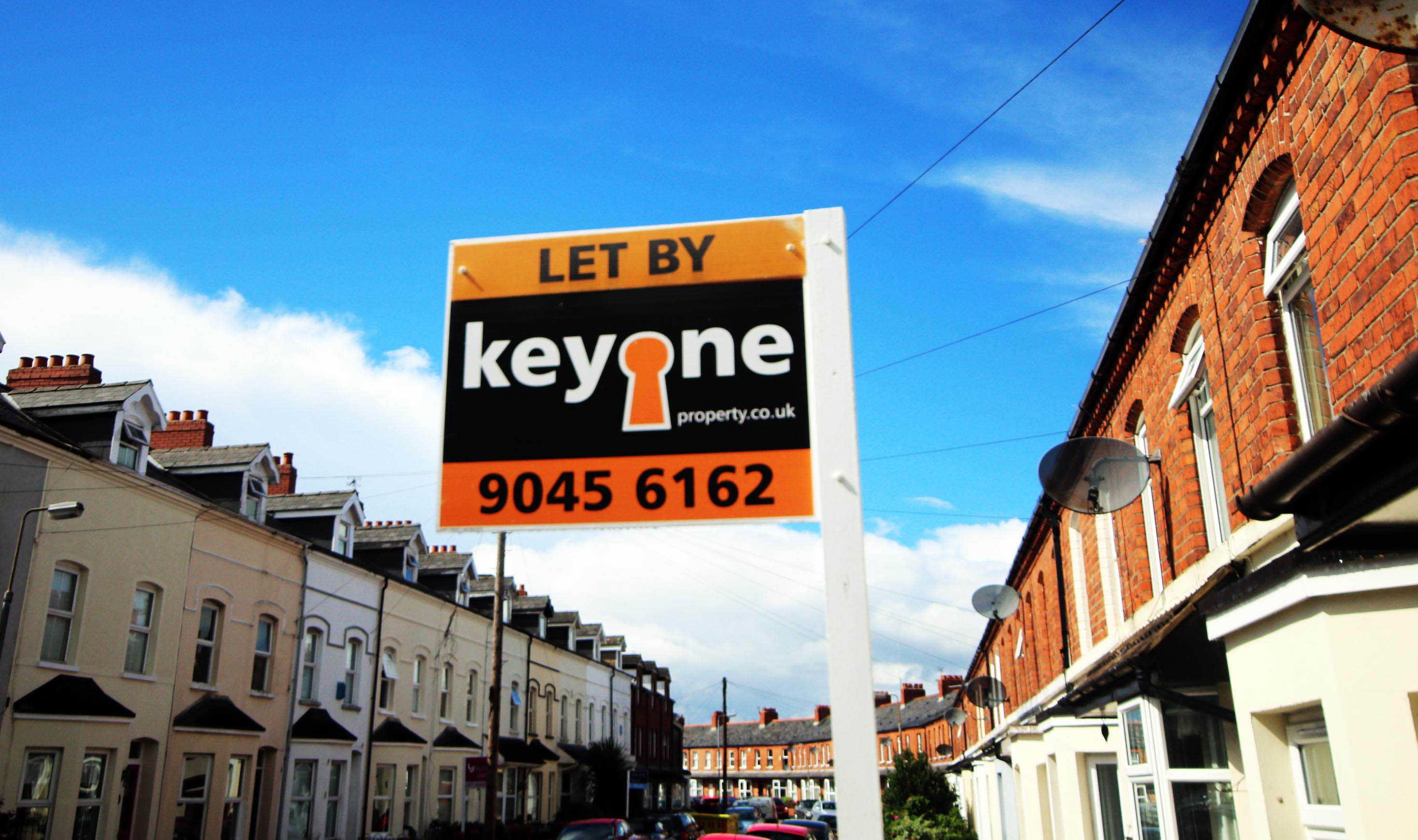 Northern Ireland has three towns in the UK's most profitable rental areas, according to new research. They are Newry (2nd in the UK), Bangor (3rd) and Armagh (10th). The data is from insurer CIA Landlord who looked at the best cities to become a landlord based on the average property price, mortgage amount, average rent from tenants, and the monthly costs of being a landlord to calculate monthly profit.
With savers receiving poor returns from banks and building societies, thousands of people unsurprisingly continue to turn to residential property as a means of supplementing their income, supported by low mortgage borrowing rates, solid demand from tenants and stable yields, as buy-to-let consolidates itself as the investment of choice.
Despite a challenging few years for the buy-to-let market, characterised by tax and regulatory changes, investment in buy-to-let continues to outperform most major asset classes, as the UK's rented sector continues to expand, with a sixth of the population – some 10 million people – now living in accommodation rented from private landlords.
Key One Property offer letting and management services at fair rates with no VAT.