London's billionaire property market doubled last year
Posted: 5/2/2022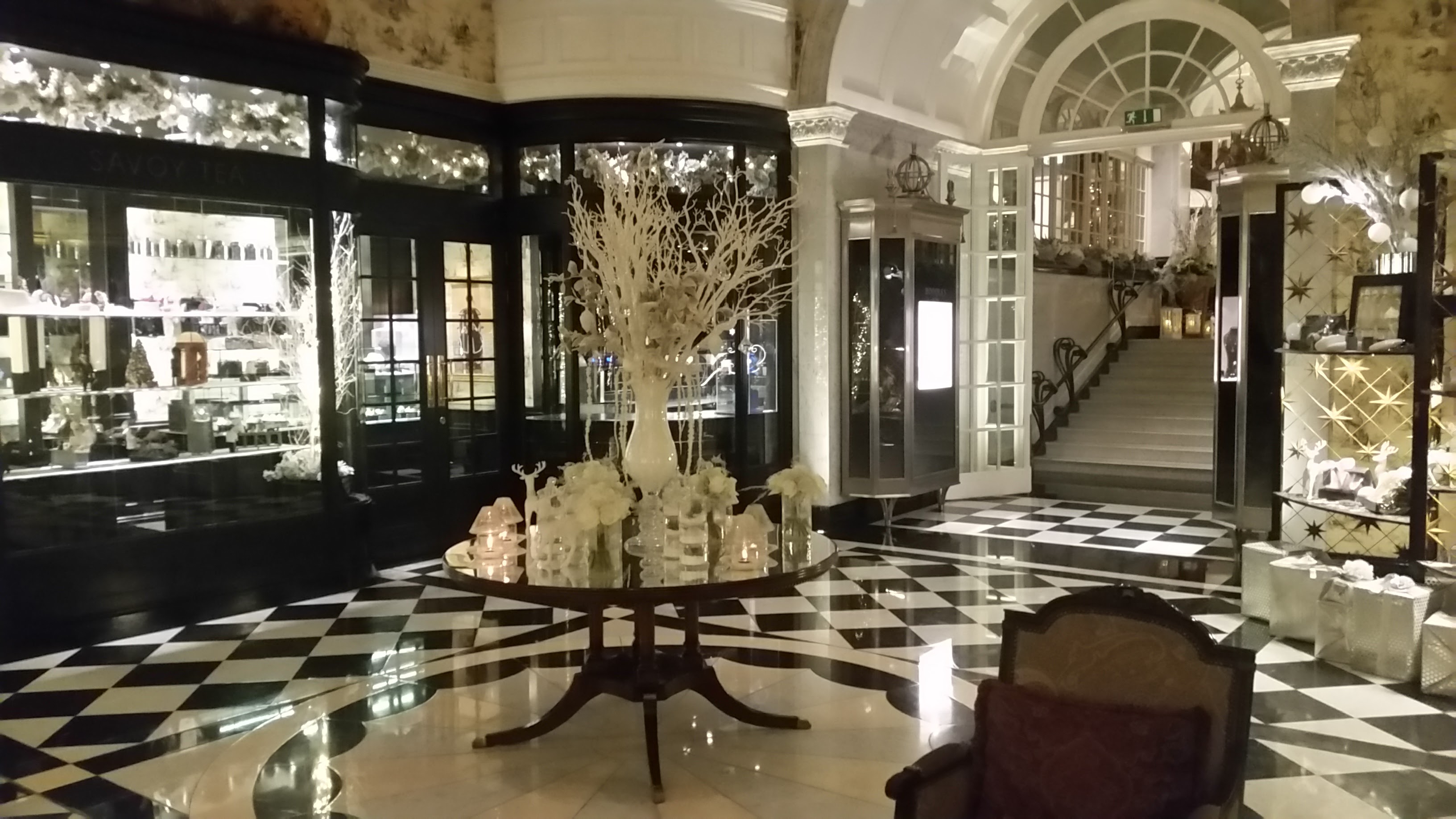 London's super rich buyer market is set to boom during 2022 driven by Russian and Chinese buyers, according to some experts.
They say that the surge in London's billionaire property deals is due to the huge accumulation of wealth that billionaires have enjoyed over the last 12 months.
Combined with the availability of highly advantageous interest-only "billionaire mortgages" which has triggered a massive "buying spree" of luxury homes in the UK capital, which is set to continue in 2022, the firm reports.
Over a two-year period, there have been a total of 49 sales for luxury London homes priced over £15m with 32 sales in 2021 compared to 17 sales in 2020, with over £1.29bn worth of property sold, and yet there appears to be plenty of room for growth.
The 2021-2022 deals data provided by Beauchamp Estates shows that super rich buyers are looking for London mansions/grand townhouses providing 10,000 sqft to 30,000 sqft plus of living space, complete with gardens and 6,000sqft plus penthouses with private roofterraces.
Over the last two years London's super rich homes deals have achieved £3,221 per sqft on average, with the highest in 2021 hitting a reported record £11,000 per sqft.
Looking at how London's super-prime residential market will perform in 2022 Beauchamp Estates forecast that for properties priced above £15m values will rise by 5% to 7% – the biggest jump for over a decade.
So, keep saving !
Back to earth, if you are thinking of selling, Key One Property charge just 0.5% sale fee inc VAT.
Fee subject to t&cs, min £500.