Fixed rate 40 year mortgages !
Posted: 25/1/2022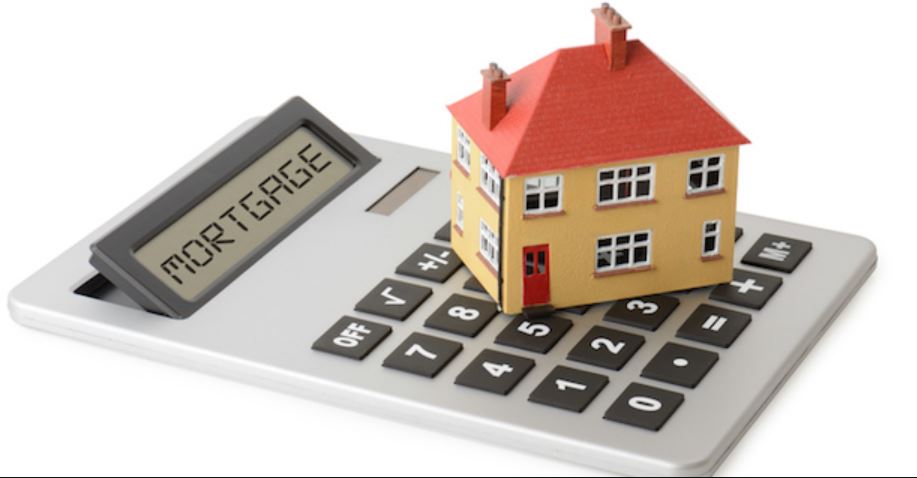 40 year mortgages are now available at a fixed rate. At one time, 25 years was about the maximum mortgage term you could find, but lenders are now offering "life-time" mortgages up to 40 years. Many are aimed at retirees wanting equity release from their valuable properties. One lender, Kensington Mortgages is launching a mortgage where you can fix your interest rate for anything from 11 years up to 40 years. The residential mortgage market has once again become very competitive with as many as 5,000 different deals currenty available.
At Key One Property we have one deal that our clients love: 0.5% sale fee - that's half of what many other agents charge !
0.5% sale fee includes VAT but excludes marketing package from £99. Subject to min fee, t&cs.