Government follow Key One Property's sale agreements
Posted: 22/1/2022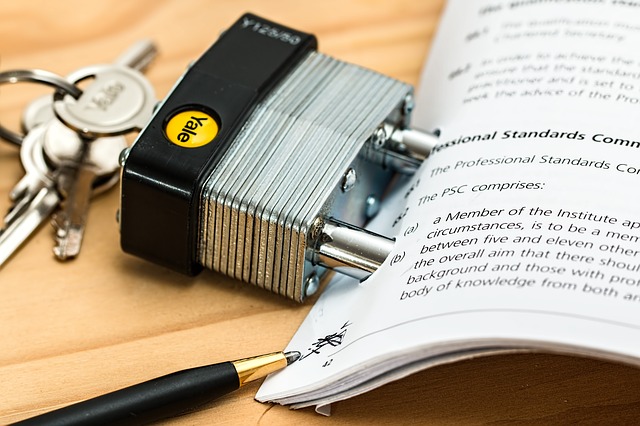 The government has revealed that its plans to introduce voluntary reservation agreements into the property sales process are progressing with ministers 'evaluating their effectiveness next year'.
Reservation agreements have been on the table for several years now and were backed by housing ministry representative Matt Prior at a Propertymark conference in 2019, but since then ministers have gone quiet on the idea having promised a pilot in 2020.
Now housing minister Chris Pincher has once again brought them into the limelight during a parliamentary discussion with Labour MP Dan Carden, who asked what the government was doing to protect buyers from gazumping.
Pincher replied that the government was keen to stamp out the practice of vendors accepting higher offices after accepting an initial offer from another party.
Preventing gazumping is part of the government's overall plan to improve the home buying and selling process, a policy initiative headed-up by Prior.
"To mitigate this risk, we have been exploring the adoption of voluntary reservation agreements," said Pincher.
"Buyers and sellers would make a legal commitment to proceed with the sale once an offer has been accepted and may include a financial commitment which would be surrendered to the other side if the party withdraws without good reason such as gazumping."
But here at Key One Property we have been operating reservation agreements for several years. Whilst it can protect the buyer against gazumping, it is more efffective at stopping buyers withdrawing from a sale because they change their minds. Our agreement also compensates the vendor where the buyer receives an adverse survey and decides to withdraw without making a counter-bid*.
As housing is devolved, even if introduced, reservation agreements could take some time to filter to NI.
Even better, here at Key One Property we only charge 0.5% sale fee inc VAT **.
*Subject to terms.
** Subject to t&cs, min fee.