Mortgage choice at record high
Posted: 19/1/2022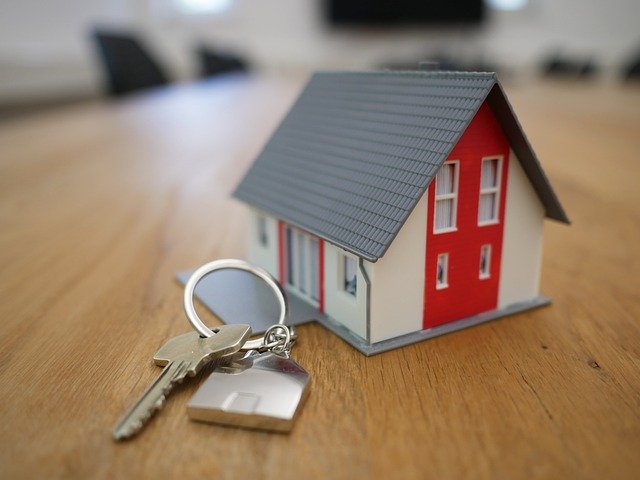 Mortgage choice is at an all time high with a staggering 5,315 products currently available in the residential mortgage sector. That is the highest it has been in 13 years and there is also good news for buyers with a 5% deposit - the rates for 95% mortgages have dropped. First-time buyers with a 5% deposit are now able to secure a rate of 3.09% on average and, for a five-year fix, 3.39%. Combined with the historically low interest rates this should help keep the property market bouyant.
Thinking of selling? Did you know that Key One Property sale fee is only 0.5% ?
Subject to min fee, t&cs. Mortgage info from Moneyfacts.