Landlords without agents more at risk of fines
Posted: 12/1/2022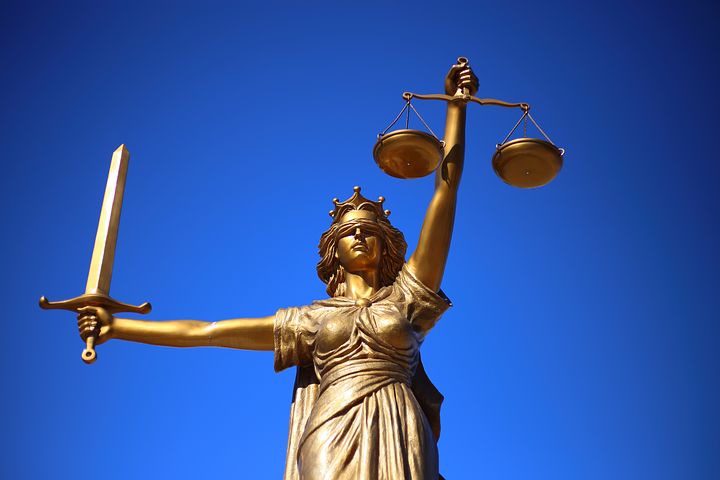 Landlords who manage their own properties are more at risk of fines and prosecutions according to ARLA (Assoc of Residential Letting Agencies). ARLA say this is because of the huge swathe of legislation that landlords are not aware of or don't fully understand. In fact according to ARLA landlord trainers, on average most landlords only know about 4% of applicable legislation. It's not just fines or prosecutions that landlords risk by not knowing the law and applying it properly. It can lead to rent losses, deposit losses, and reputational damage. Landlords who don't operate properly are much more likely to lose a deposit claim or a small claim in court. Here at Key One Property we have landlords coming to us that have lost more money from a single tenancy than it would cost to manage that property for 5 years! It's not just rent collection that a good agent will include in their service. At Key One we also provide the following services at no extra cost, if we are managing a property:
regular inspections and issue resolution
arrears and benefits management
repairs, maintenance, and certifications management
access to reliable contractors and tradesmen
24-hour live fault reporting
health and safety and fire risk assessments
comprehensive tenancy agreement and re-signing 
deposit protection
detailed deposit scheme compliant inventories and condition reports
detailed end of tenancy checks and deposit dispute resolution
fast payment with comprehensive statements
end of year tax statements for self-assessment
updates on legislation and compliance
rent review and re-valuation
All of that costs just 5% inc VAT*. Contact us now to discuss. 
*Residential management fee is 5% of the monthly rent subject to a minimum fee, terms and conditions.