Boxing Day busiest day of the year for property searches
Posted: 26/12/2021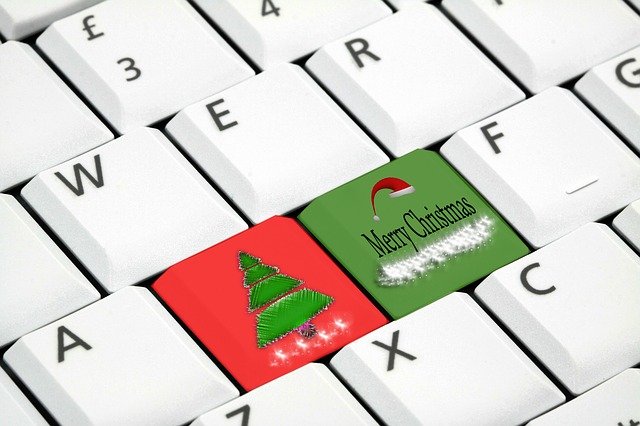 Boxing day is one of the busiest days of the year for on-line property searches according to the local property portals, and has been the busiest day some years. They don't know why but we thought we would have a go:
1) Boredom
2) People want to Christmas over with before thinking about moving
3) Christmas with their families has been too much for some and they want to move out !
Whatever the reason, here at Key One Property we make the cost of moving home a lot less with our 0.5% sale fee inc VAT.
Sale fee 0.5% of property sale price inc VAT, subject to minimum fee, t&cs and marketing/listing charge.