New homes must have vehicle e-chargers from 2022
Posted: 14/12/2021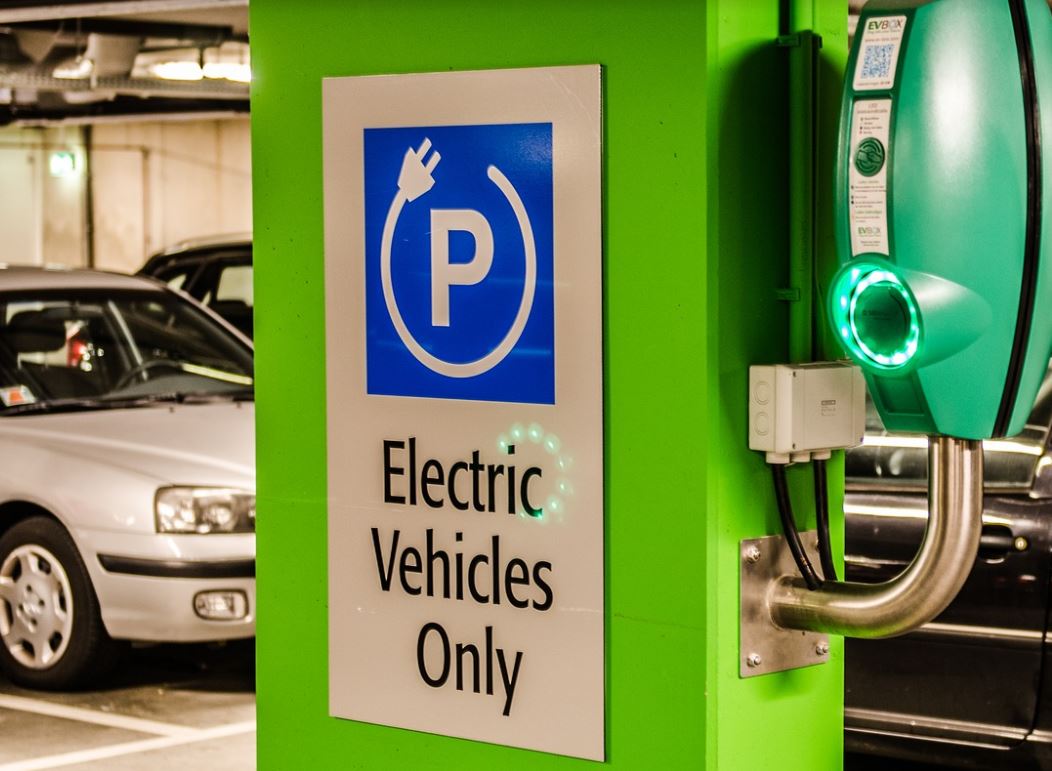 Electric vehicle charging points will be legally required in new build homes from next year, the prime minister Boris Johnson has announced.
The government said the move will see up to 145,000 charging points installed across the country each year. But it's not clear if the legislation will be UK wide, as the devolved administrations, including NI, make their own regulations on housing. 
New-build supermarkets, workplaces and buildings undergoing major renovations will also come under the new law. The move comes as the UK aims to switch to electric cars, with new petrol and diesel cars sales banned from 2030.
The new initiative is set to be another part of the current government's strategy to reduce emissions as part of a greater focus on green issues.
So alongside "Detached Garage" and "Double Glazing" you could see a new feature being advertised by estate agents "E-Vehicle Charge Point". 
Key One Property offer VAT free services for sales, lettings and management, saving you 20% !