University costs prompt new parent buy-to-let boom
Posted: 28/11/2021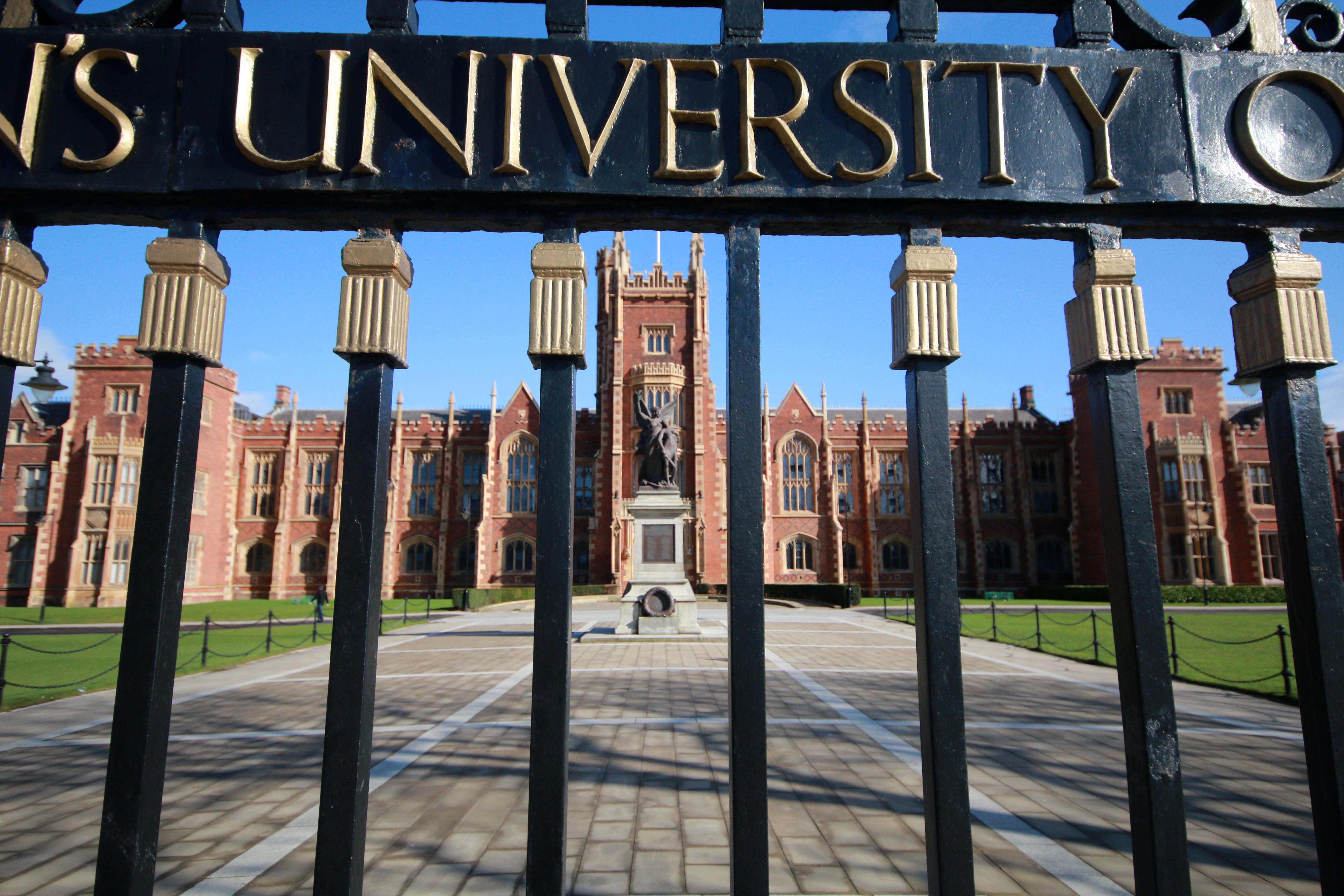 More than two-thirds of parents are thinking about buying a buy-to-let property near their child's university to cut costs during their student years.
Faced by high fees and rising rents, 66% of parents believe these properties are a sound investment, according to online mortgage broker Trussle, while 53% would even consider downsizing to help support their children through university.
It reports that student buy-to-lets consistently outpace the rest of the PRS market by as much as 17.86% in rental yield.
TOP LOCATIONS
For those contemplating a buy-to-let property near a university, the broker has identified those towns and cities that offer the best returns, using the Times Higher Education guide to calculate property prices and rental yields in the top 30 universities across the UK.
Offering the most value for money, Belfast topped this list with an average house price of £152,175, followed by Aberdeen (£154,480) and Dundee (£174,173).
Trussle has also found that there are currently more than 10,000 buy-to-let deals on the market from 71 lenders, with interest rates as low as 1%.
But whilst that high rental yield can look very enticing, investors should remember that student homes are almost always HMOs (Houses of Multiple Occupation) and this brings with it a lot more regulation. In addition, HMOs require more managing than the average home. Local authorities are not behind the door at prosecuting HMO landlords for regulatory breaches, so we recommend entrusting management to an agent that specialises in HMOs.