First time buyers to tap bank of mum and dad for £9.8Bn
Posted: 20/11/2021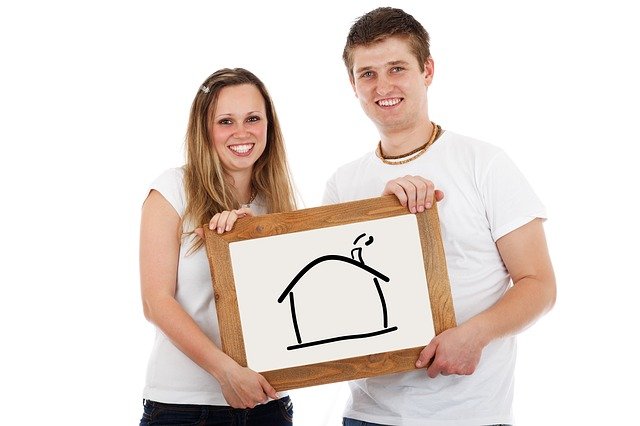 Analysis by property group Savills shows that gifts and loans from the Bank of Mum & Dad (BOMAD) will hit a new high in 2021, supporting almost half of all first time home buyer transactions as rising house prices increase the pressure on those saving for a deposit. 
Total BOMAD contributions are expected to total £9.8 billion this year, Savills says, contributing more than three times the value of Help to Buy loans (£3.0bn) granted in 2020 and an average of £58,074 per supported purchase.
These funds will help 169,000 first time buyers onto the housing ladder, equivalent to 49% of all first time buyer transactions.
The number of first time buyers fell back in 2020, to 304,000, their lowest since 2015, as lockdown and employment uncertainty eroded activity. Still, BOMAD contributions totalled £6.1 billion, up from £5.0 billion in 2019, as tighter lending criteria put additional pressure on aspiring home owners.
Over the past 10 years, BOMAD has subsidised first time buyer activity to the tune of £53.9 billion, helping almost 1.4 million buyers access their first home.
Selling your home? Key One Property sale fee is just 0.5% inc VAT subject to min fee, t&cs.