Halifax now mortgage lending x5.5 salary
Posted: 14/11/2021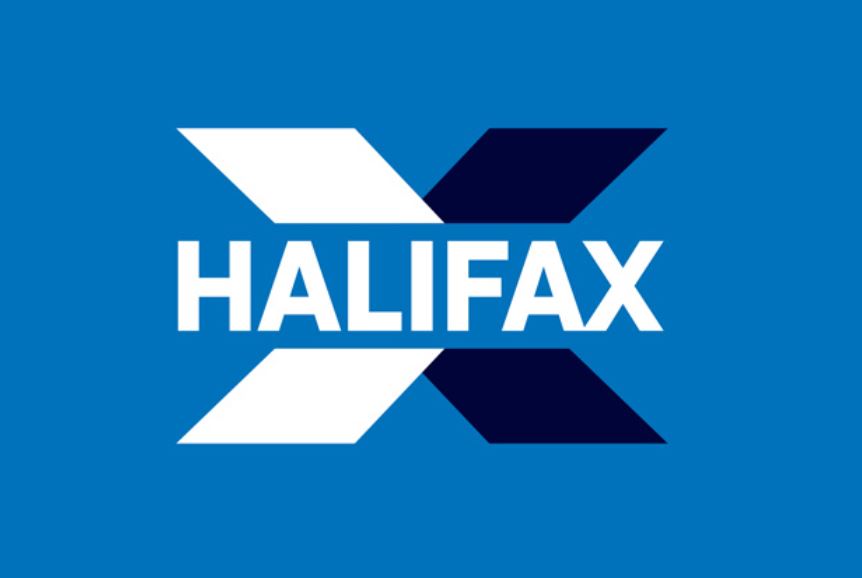 Halifax have recently increased their mortgage lending to 5.5 times salary, so long as your loan to value is under 75% and your income is over £75,000. 
Key One Property also have help for home-sellers with our 0.5% sale fee which includes VAT.
Note - sale fee subject to £500 minimum, t&cs apply.