NI house prices up 10% to average of nearly £200k
Posted: 13/11/2021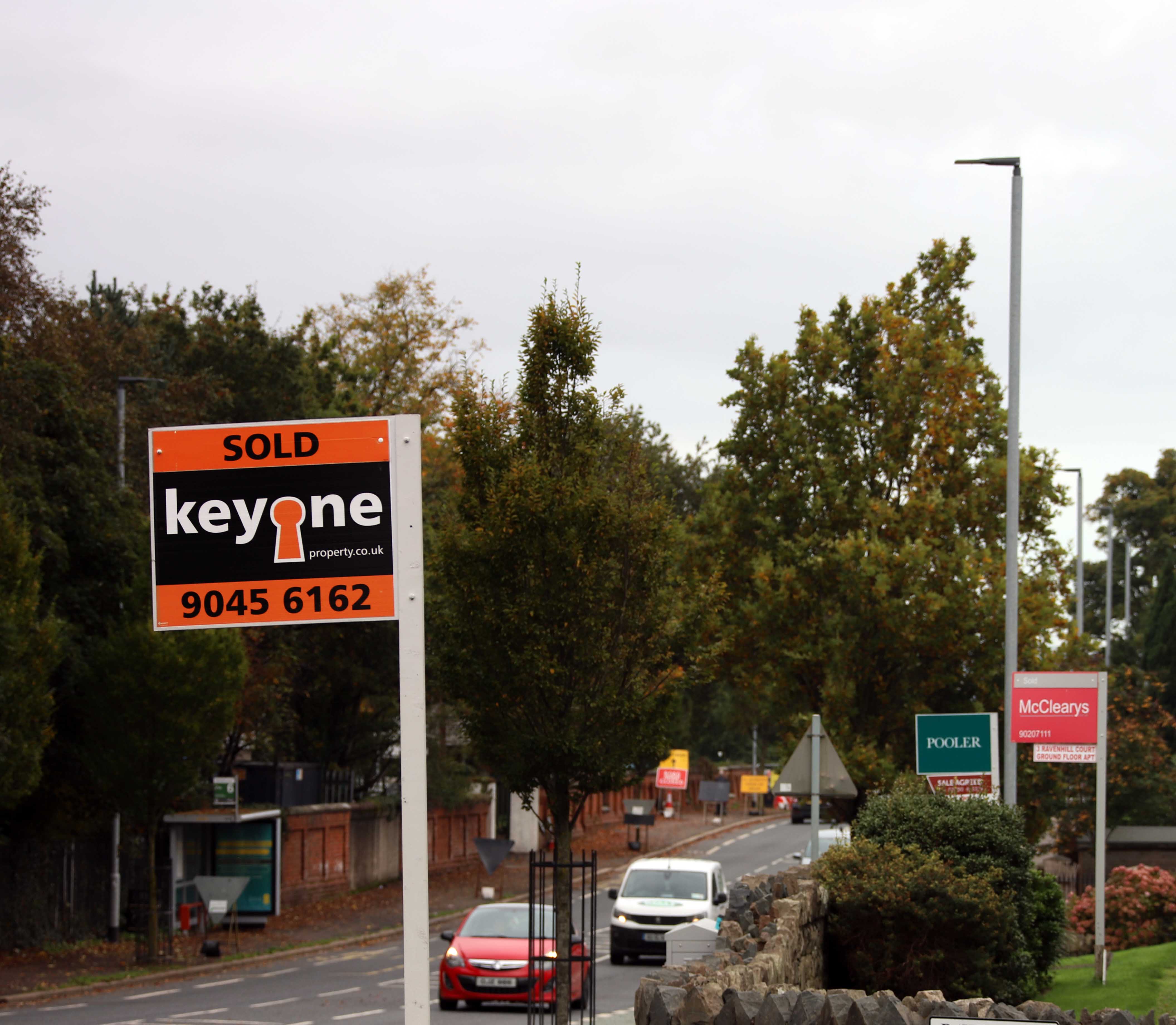 The average house price in Northern Ireland has risen to £198,821, up by more than 10% in a year. Whilst the stamp duty holiday can be attributed in part to this surge, it is also as a result of high demand and low supply. With housing demand continuing to outstrip supply, will this upward trend continue? Some analysts believe that prices will continue to rise but at an easier rate. Inflation may well kerb prices as many households face higher bills for energy and groceries. For first time buyers this is not good news. Rent prices have also risen meaning those tenants who are trying to save a deposit to buy a house may well struggle. Some good news for home sellers is that Key One Property can save you almost £1,500 on estate agency fees, based on the average house price. Here's the sums:
Estate agent charging 1% + VAT @ average house price = £2485
Key One Property charging 0.5% inc VAT @ average house price = £994
Saving = £1491
Note: above fees exclude marketing costs charged by both our and other agencies. House price statistics from Ulster University.