The most expensive street in the UK is.......
Posted: 7/11/2021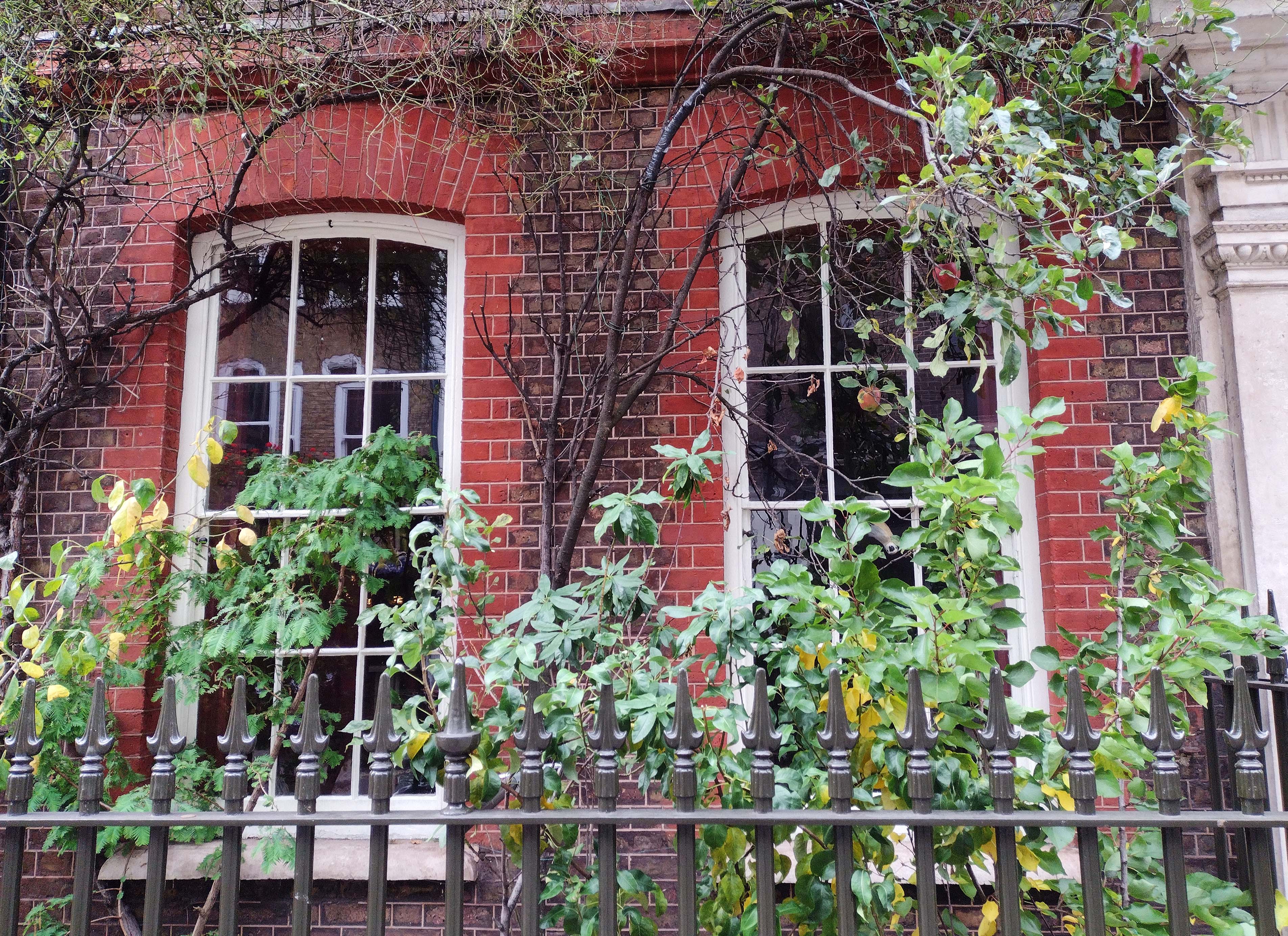 It'll come as no surprise that the most expensive street in the UK is in London: Kensington Palace Gardens (W8) to be exact. The average property price on the street is an eye watering £29,898,000. If you could ever obtain a 90% mortgage, interest only payments would run you about £75,000 a month. In fact the top ten most expensive streets in the UK are all, unsurprisngly in London. Back to earth, here's a more grounded figure: 0.5% - that is our sales fee at Key One Property, and as that includes VAT it works out less than half the price of many other estate agents in Belfast. 
0.5% sale fee inc VAT subject to t&cs and minimum fee of £500.