The UK's lowest ever mortgage rate launches
Posted: 3/11/2021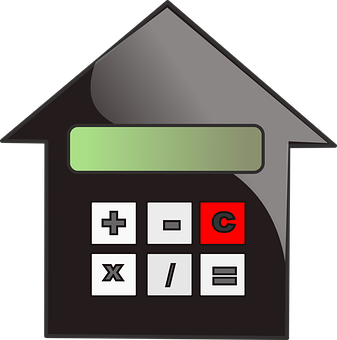 Mortgage rates have reached an all-time low with the launch of a new 0.79% deal, the lowest ever recorded in the UK.
Since May of this year, and for the first time in almost four years, homebuyers have been offered mortgages with interest rates below 1%.
There are now 140 deals available with an interest rate of sub-1%, as lenders make the most of their ability to borrow money cheaply from the Bank of England with the base rate at 0.1%, financial analysts Moneyfacts said.
Platform, part of the Co-operative Bank, has undercut its competitors, having launched a two-year fixed-rate loan at 0.79%.
Borrowers must have a 40% deposit and pay a £1,499 arrangement fee to take out the Platform loan. 
Great news too for sellers - Key One Property sales fee is only 0.5% inc VAT, that's less than half the cost of many other estate agents !
NB Sale fee subject to min £500, excludes marketing package from £99 inc VAT. Subject to t&cs.