Mortgage arrears historically low despite pandemic
Posted: 10/10/2021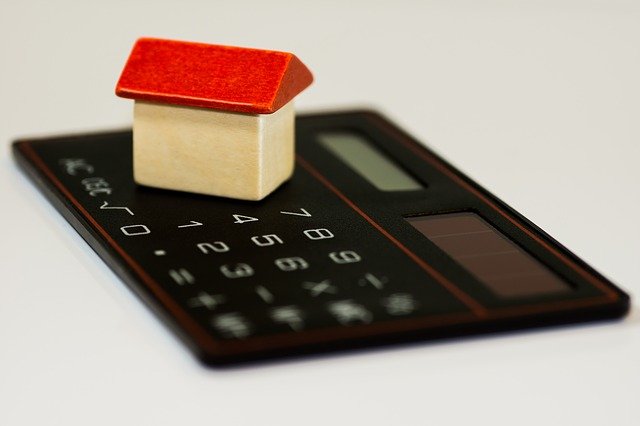 UK Finance Arrears and Possessions data for Q2 of 2021 shows that total mortgage arrears remain close to historically low levels due to the mitigating effects of payment deferrals and other tailored forbearance.
Early trends shows that arrears are moving on twin tracks; Covid-19 related support has helped customers to remain out of arrears but those in pre-pandemic financial difficulty have continued to build up arrears, notwithstanding the application of payment deferrals.
From March 2020 – 31 March 2021, lenders offered payment deferrals of up to 6 months to customers and buy-to-let landlords where Covid-19 had impacted their ability to meet their monthly mortgage payments, with a total of 2.9 million granted while the scheme was active.
For most borrowers who took one, payment deferrals provided a short-term solution to a change in their economic circumstances due to the Covid-19 pandemic, allowing mortgage borrowers to defer payments to meet other financial commitments. While the Covid-19 payment deferral scheme has now ended, lenders are continuing to offer tailored forbearance and support to borrowers who continue to need help meeting their mortgage payments.
It remains the case that mortgage payment deferrals have helped to support customers who were not in financial difficulty at the beginning of the pandemic to remain out of arrears, as borne out in the data.
But many tenants have mis-understood what a rent deferrals means. Despite it being explained that deferred rent has to be paid later, some tenants have believed that it means they had rent free months. That has resulted in big arrears and even evictions for some.