Landlords: Why bother using a letting agent?
Posted: 12/9/2021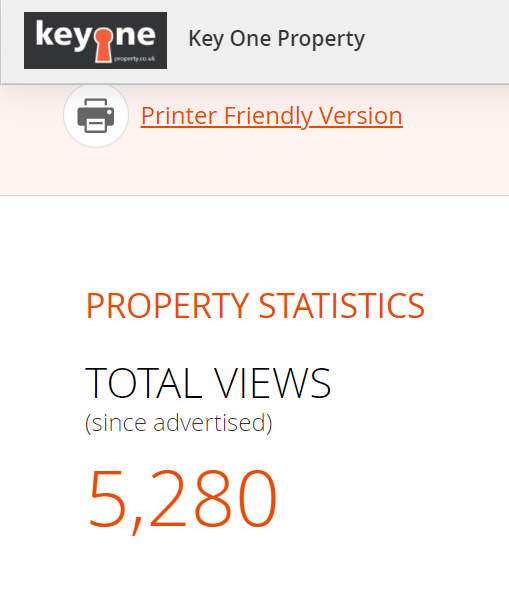 Landlords: why bother using a letting agent, why not just put your property on Gumtree and let it yourself? Well as the image here shows it's simple: Agents will bring in significantly more enquiries for your property which allows you to choose the BEST TENANT and we are routinely obtaining HIGHER RENTS for our landlords. And it's not just that you will have more potential tenants to choose from but you will have BETTER QUALITY TENANTS to choose from. This is because we use the main rental sites PropertyPal.com and PropertyNews.com. In our experience we get much better quality applicants from these sites. We think that's because bad tenants avoid these sites as nosey agents carry out too many revealing checks on them ! At Key One, we offer letting only or letting and management. We charge low fees and NO VAT ! We are confident that we can make you more money on your rental property and easily cover our fees. Contact us. 
Note: The image shows the results only from PropertyPal, there were more from Propertynews for this one terrace in east Belfast.