Fake reviews could become illegal
Posted: 5/9/2021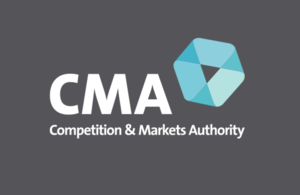 The government reportedly plans to make it illegal for people to write or host fake reviews about companies, including estate agents.
Under the proposals put forward by the government, regulators would be given greater support to clamp down on tactics designed to manipulate consumers looking for services and goods online.
Many homeowners and landlords check review sites before instructing an agent to sell or let their property. We have recently reported on a fake review on Trustpilot, and Allagents has accused Trustpilot of having up to 70% fake reviews on its site. 
It's about time we say!