NI House prices up 9%: Causeway coast up 17% !
Posted: 18/8/2021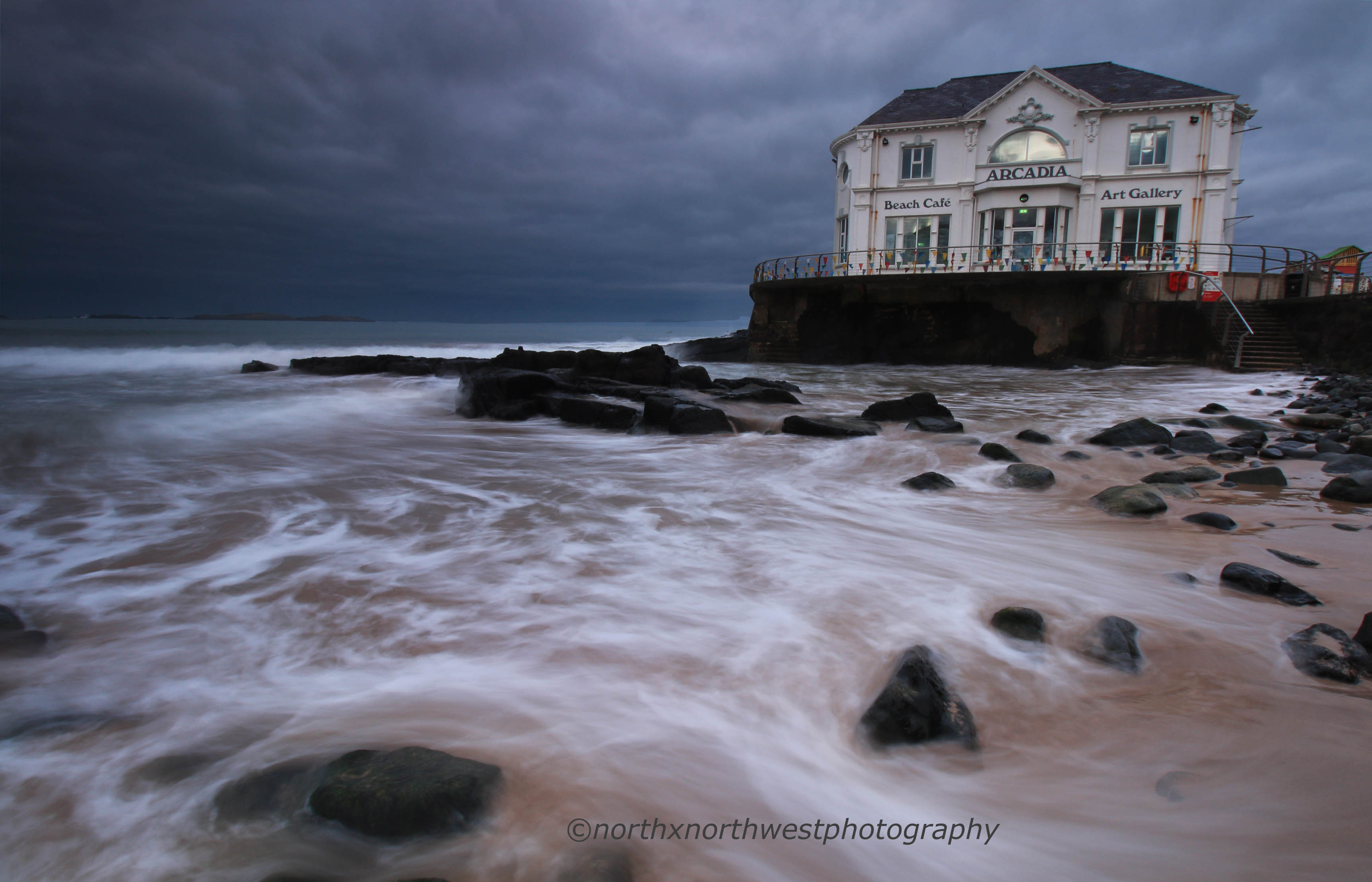 House prices in Northern Ireland from March to June were 9% higher than the same time last year, according to official figures.
It is the biggest annual rise since 2007 but if you're lucky enough to own a home on the north coast you will have seen a whopping 17% rise ! 
So what's behind this? Two things: 1) Coming out of lockdown and 2) Stamp duty freeze. So it is sustainable and will prices drop? Well we have already seen a bit of a cooling off in July so things may start to calm down, but the statistics show that there is stronger demand than there is supply. That could mean that prices will remain strong. Not good if you are a first time buyer and a double whammy for renters who are trying to save to buy is that rents are also up. 
The average price for a house in Northern Ireland is £153,449.
The good news for sellers is that whilst most agents will charge £1840 to sell the average priced home, Key One Property will charge you LESS THAN HALF OF THAT: JUST £767 ! Contact us to sell your home without having to pay the earth: office@key-one.co.uk
*Note on fees - £1840 based on 1%+VAT, Key One fee based on 0.5% inc VAT. Marketing charges not included. Fees subject to t&cs. 
Image courtesy of northxnorthwestphotography.