N Ireland 6th fastest home-selling region in the UK
Posted: 4/7/2021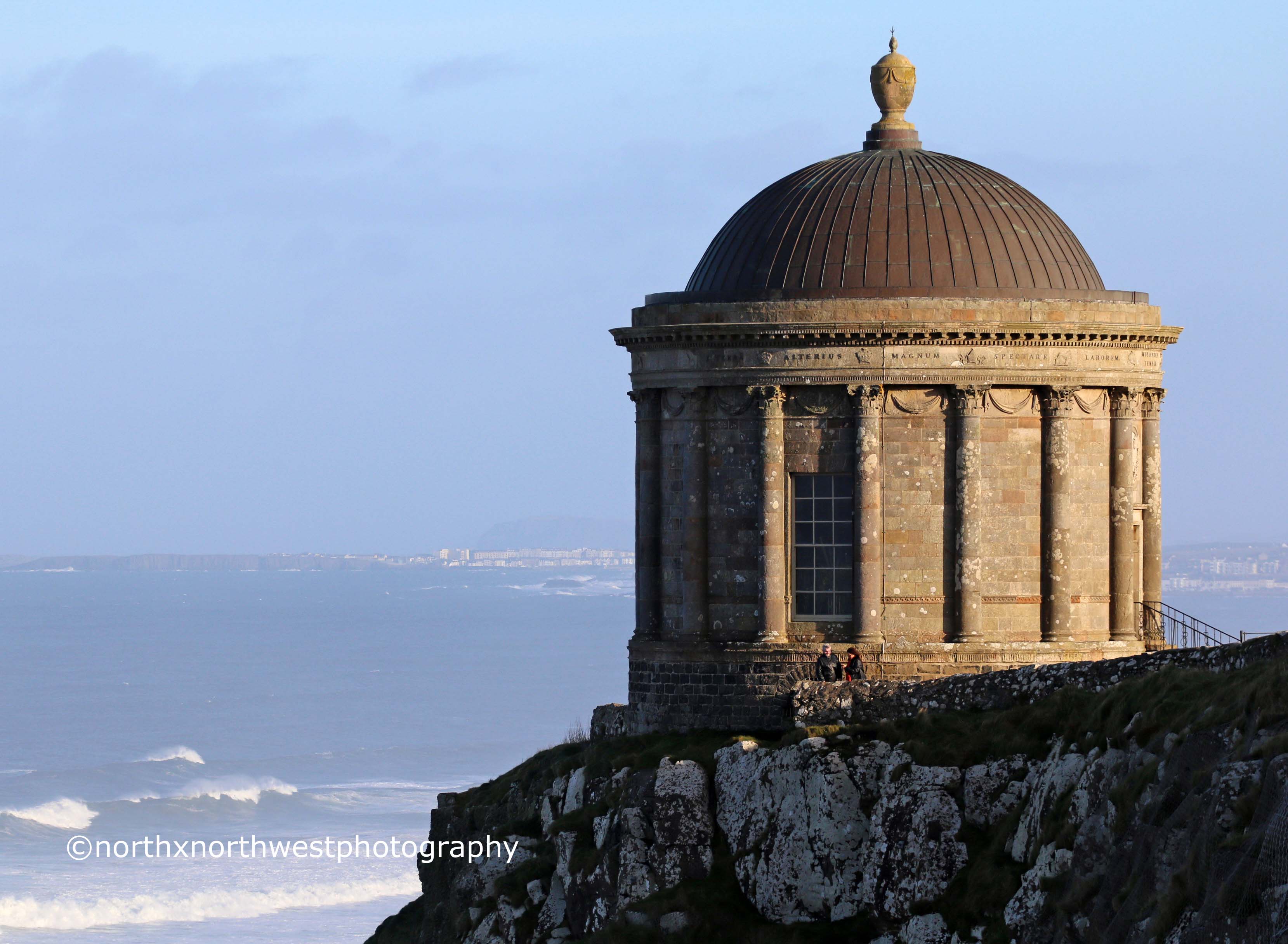 Northern Ireland is currently the sixth fastest region of the UK to sell your home, according to recent figures. Scotland is actually the fastest, where 44% of properties are sale agreed within two weeks, whilst surprisingly inner London is the slowest at 11%. According to the figures, 32% of properties in NI are agreed within two weeks. That's matches our experience here at Key One Property, where the cost of selling your home can be as much as halved. Our sales fee is only 0.5% inc VAT, compared with many other agents who charge 1%+VAT. To put that into context, if your home sells for £150,000, that's aa saving of £1,000 for exactly the same service. 
NB: Data from TwentyCi.
Fees: Subject to min fee of £500, t&cs. Excluding marketing package which is priced similarly to many other agents but without VAT.