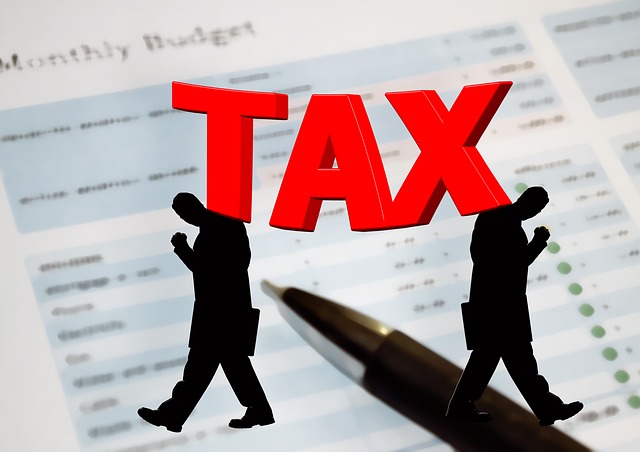 More and more landlords are turning to limited company status to avoid the increasingly punitive taxes levied as the government's Section 24 tax changes kick in.
So says property investment firm Thirlmere Deacon whose research among official statistics shows 41,700 buy-to-let incorporations in 2020, an increase of 23% on 2019, taking the total number of buy-to-let firms to 228,743.
These numbers have more than doubled since 2016 when tax changes for landlords first began to bite. Between 2016 and 2020, more companies were set up to hold buy-to-let properties than in the previous 50 years combined.
Almost half of those companies are based in London/south east England which would be expected as those are where the biggest effects are to be found.
So why switch to company status? Well. landlords holding property in a limited company have the ability to offset 100% of mortgage interest against profits, while those holding a property in their own name can offset just 20%. Those in the higher tax band are most affected, but perversely, the new rules are pushing many landlords into the higher rate, even if their real income hasn't actually increased. 
But running a portfolio through a limited company is not right for everyone. For example, one of the main benefits of remaining a private landlord is that any post-tax profits can go straight into their pocket. Plus, landlords must think about capital gains tax - limited companies don't have the benefit of CGT tax free allowances. 
So if you're contemplating this - speak to an accountant or tax advisor. 
GOOD NEWS FOR LANDLORDS: Key One Property charge no VAT on letting and management costs!