Interest rates to remain at 0.1% - record low
Posted: 6/5/2021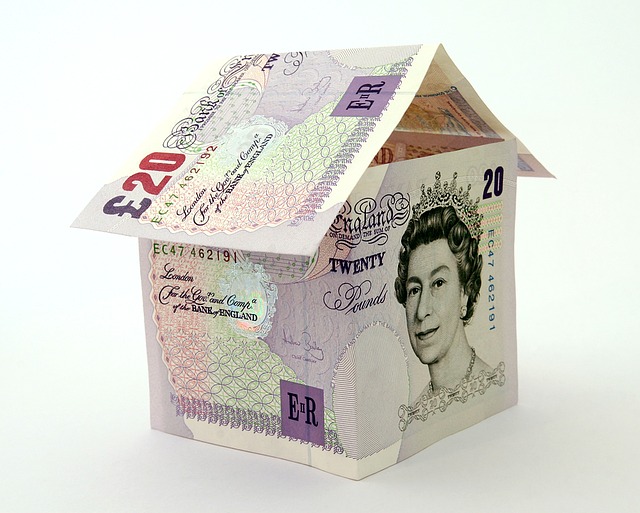 Interest rates are to remain at the record low of 0.1% and predictions are that they won't rise until late 2022 and if and when they do it will be marginal. This comes off the back of Bank of England predictions today that the UK economy will bounce back by a record 7.25% this year, an updated improvement on their previous figures. The continuing low interest rate is good news for those with mortgages, although borrowers should always build in mortgage increases into their budgets. Mortgage rates are now as low as 1.09%*. If you are thinking of selling here's an even better rate: Key One Property sale fee is only 0.5%**.
*Source:www.remortgages-now.uk
**Fee incs VAT, subject to t&cs, minimum fee.