New bank rules should reduce property fraud
Posted: 29/4/2021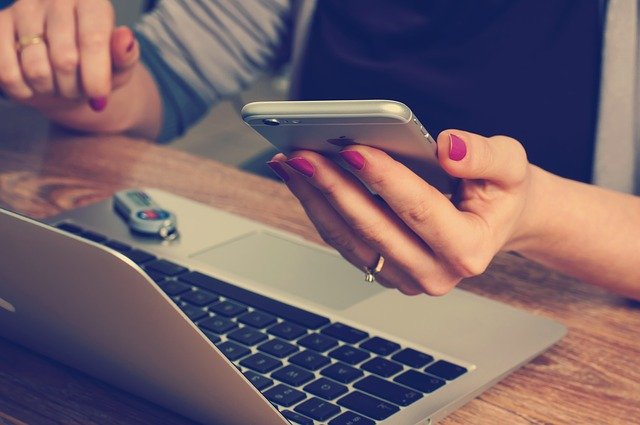 New banking rules coming in should significantly reduce on-line property conveyancing frauds. The fraud is committed by criminals who hi-jack solicitors' email addresses (or create similar sounding ones) and supply their clients with bank details for the transfer of funds for property transactions. The bank accounts do not belong to the solicitors but to the fraudsters. We have reported on some of these cases in the past on Key One News, some of which have been six figures. The new banking rules will mean that banks will now have to verify the name of the recipient, so for example if you were paying ABC Solicitors, when you go to make the transfer, this should be verified. If instead the name is Joe Swindler then you know it's not right and you will have been protected from the fraud.  Of course, criminals are developing their techniques just as banks develop theirs and the system won't be 100% fool-proof. That's because it may still be possible for criminals to open accounts in the name of another business (although they shouldn't if the banks are doing their job right), or very similar sounding ones. Banks should be verifying their customer and the business before they open any bank account, but that hasn't always been the case. The best way to be absolutely sure is to telephone the firm (on a number you know to be genuine) and check the bank details. The changes will also be helpful for other transactions. If you have ever sent money to the wrong person, you will know how difficult (and sometimes impossible) to retrieve it. So these changes will be beneficial for those who make a simple mistake with sort codes or account numbers. 
Key One Property sales fee is only 0.5% inc VAT - that's half of what most other agents charge !
Subject to t&cs, min fee.