How to rent or buy a property smartly: READ READ READ
Posted: 14/3/2021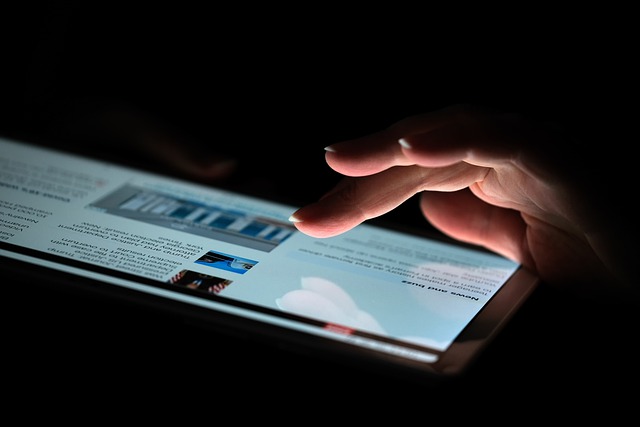 Here's the biggest piece of advice that we as an agent can give property buyers and renters - SIMPLY READ. From the outset, buyers and renters need to read the information in the advert BEFORE they contact the agent. Unbelievably, we have found that up to 50% of renters simply look at the pictures, address and price before asking to view a property. Even more concerning is that many of these enquirers are university students or graduates. This "Mr Man book" approach to renting a property is a by-product of the social media age, where younger people in particular flick and scroll without reading the vital detail. This can be financially devastating for a tenant or buyer however, as the information in a property listing often forms part of the tenancy agreement or sale contract. Regretfully when we have to take tenants to court, in many cases they have failed to read vital information. The most common example amongst renters is where we state in bold that a property is not an HMO and can't be occupied by multiple unrelated persons. Yet still we have countless time-wasting enquiries from groups of three or more, asking to view. And when quizzed on it, they admit to not reading the basic information on the property! If a tenant won't take one minute to read a property listing, what are the chances of them taking twenty minutes to read a tenancy agreement? Some property buyers don't fare much better either - we consistently get enquiries from people wanting to view when properties are marked "Under Offer", "Sale Agreed" or "Viewings Suspended" and they get quite offended when we say no! Quite alarming when you think that a property purchase is the biggest and most expensive single thing that anyone will buy. So whether you are a tenant or a property buyer, just take an extra minute to read the basic detail - it will save you time and could well save you a lot of money. 
Key One Property offer landlord letting services at low, fixed rates, VAT free and our sale fee is only 0.5%.
Subject to minimum fee, t&cs.