Dodgy developer sentenced to 21 months jail
Posted: 14/3/2021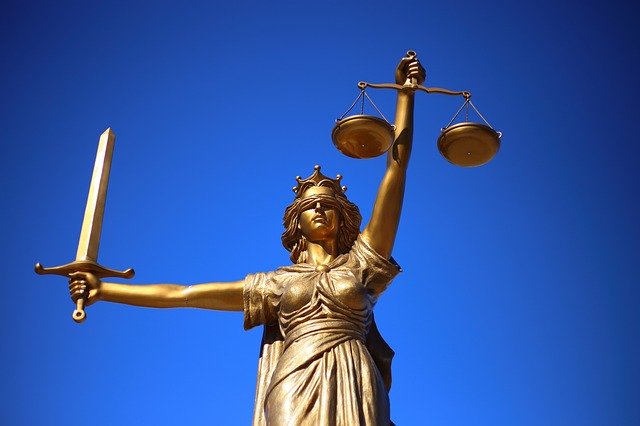 A dodgy developer who tricked estate agents in Bristol into helping him defraud over £9.3 million from student property investors has been given a 21-month jail sentence.
It is the end of a complicated and sorry episode for the Bristol property market after Sanjiv Varma persuaded several local agents to market student rental flats, taking deposits of £50,000 each from investors for 140 flats which he neither owned nor had planning permission to convert into residential use.
After the scheme failed to get retrospective planning permission, Varma did not return the cash to investors but instead disappeared, setting out on a spending spree.
LAVISH LIFESTYLE
He gave £2 million to a son and spent £5 million on jewellery as well as a lavish lifestyle in St Tropez and his country of residence, Dubai.
When investigators caught up with Varma he gave a series of improbable excuses to cover his tracks, and was extremely evasive.
But he has yet to face prosecution for spending the investors cash as so far he has only been found in contempt of court for lying at several previous hearings brought by liquidators and has now been jailed for these offences.
The BBC reports has been told by a representative of legal firm Gunnercooke, which was engaged to liquidate the company set up by Varma in order to conduct the enterprise, that he had "no compunction" in lying and "willingly disregarded" court orders. Varma was not in court to hear his sentence.