Budget: 95% Mortgage Guarantees !
Posted: 4/3/2021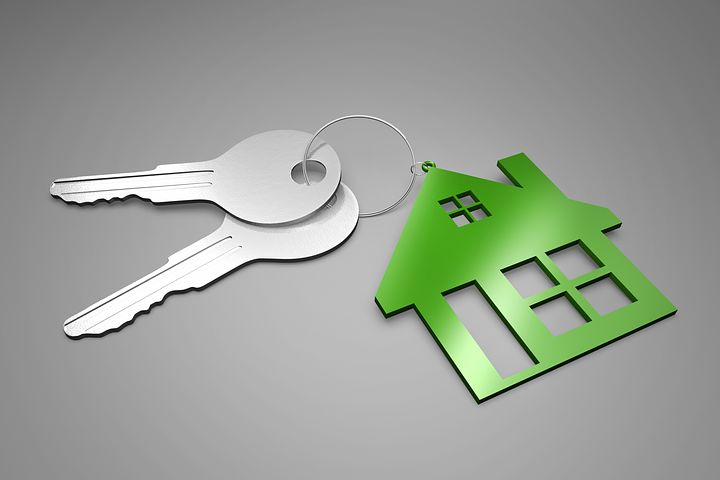 Chancellor of the Exchequer Rishi Sunak has confirmed the introduction of a 95% mortgage guarantee scheme for property purchases up to £600,000 across the UK. 
The new scheme is similar to the Help to Buy mortgage guarantee scheme, which closed to new loans in 2016.
But loans will be available to current homeowners as well as first-time buyers, and will not only apply to new properties.
'Turning "generation rent" into "generation buy" has been a key focus for Prime Minister Boris Johnson, although it hasn't been a complete success so far.  
Of course, paying a lower deposit means you will need to take a bigger mortgage, and buyers will still have to pass BOE set affordability tests. In addition, although government is shouldering most of the risk, the loan is not 100% covered and the banks that do offer it may therefore set higher interest rates. 
Thinking of selling? Key One sales fee is only 0.5% inc VAT (subject to t&cs). 
By Geni - photo by user:geni, CC BY-SA 4.0, https://commons.wikimedia.org/w/index.php?curid=74814429