Estate agents fastest at answering calls....
Posted: 1/3/2021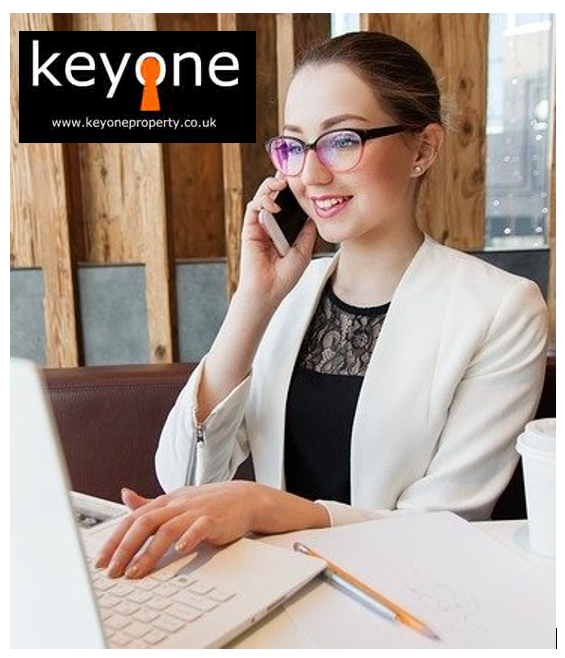 Estate agents are the best at answering phones promptly, a major survey* has discovered, beating utility companies, doctors, banks, phone companies and legal firms.
Waiting for long periods to get through to businesses is often a hair tearing and all-too often common experience for many people but only 5% of the respondents said they rate estate agents poorly for call handling times.
This compares with utility companies (33%), doctors (27%), banks (25%) and phone companies (21%). Only solicitors came near to estate agents at 6%.
At Key One Property we also speak to our customers in the evenings and at weekends - for their convenience. We don't charge our clients a penny more for this, in fact we halve the fees they would normally be paying - our sale fee s only 0.5%**.
*Survey by Moneypenny
**Includes VAT. Subject to standard t&cs.