Government to pay £3.5bn towards cladding remediation
Posted: 1/3/2021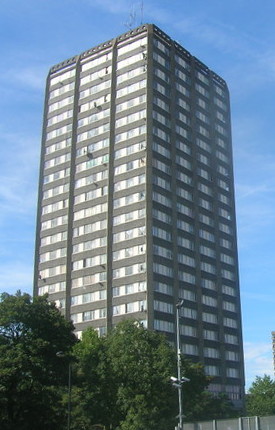 Housing secretary Robert Jenrick has announced that the government is to spend an additional £3.5 billion on paying for high-rise towers with dangerous cladding to be remediated, but is to introduce two new taxes for house builders to help recoup this huge cost.
Along with the existing £1.6 billion already spent by the Government on emergency measures to fix the cladding scandal following the Grenfell tower fire in 2017, this means the public purse has now paid out £5 billion to replace cladding in the private and public housing sectors.
But Jenrick revealed today that the extra funds would be only for towers over 18 metres tall or six storeys, and that those living in properties under that height would instead be offered long-term loans that would be guaranteed to cost no more than £50 a month. 
Jenrick also said developers building towers in the future would pay an additional cladding levy, along with a general extra tax on large house builders, details of which will be revealed soon.
"Remedying the failures of building safety cannot just be a responsibility for taxpayers. That is why we will also be introducing a levy and tax on developers to contribute to righting the wrongs of the past," he said.
"These measures will provide certainty to residents and lenders, boosting the housing market, reinstating the value of properties and getting buying and selling homes back on track. We are working with lenders and surveyors to make this happen."
Key One Property - we let and manage for VAT free fees.
*image Wikepedia