Capital Gains Tax rises predicted for this budget
Posted: 18/2/2021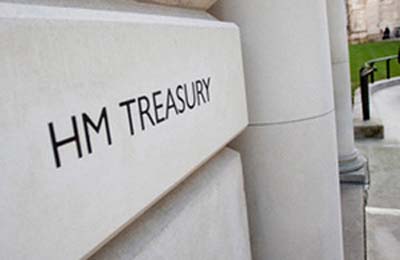 There is growing speculation that the chancellor Rishi Sunak will change capital gains tax rates in the Budget next month, as he looks to find the money required to cover the government's unprecedented spending and borrowing during the pandemic. It comes as no surprise that the chancellor is reviewing the structure of UK taxes, especially in light of the fact that the prime Boris Johnston has already ruled out a return to austerity in public spending.
With government debt at a record high, there has been speculation for quite some time that CGT rates would increase, as part of wider changes to taxation. But some will be surprised at the suggestion that the changes could be introduced after the Budget 'with immediate effect'.
CGT is generally currently charged at 10% for basic taxpayers, but there are growing calls that it should be increased across the board or possibly aligned to income tax rates – at up to 45% for higher rate taxpayers.
As far as residential property is concerned, CGT is currently charged at 18% on for basic rate taxpayers and 28% on any amount above the basic rate. Higher or additional rate taxpayers pay 28% on any gains from residential property, along with trustees or personal representatives of someone who has died.
The government's tax adviser recently recommended that CGT be overhauled with proposals that could see the number of people hit by the duty increase sharply.
Rishi Sunak, who commissioned the review, is considering proposals by the Office of Tax Simplification (OTS), a Treasury-based body, to reform capital gains tax in the light of the economic and fiscal impact of the Covid-19 crisis.
The move has the potential to bring in an extra £14bn by reducing exemptions and doubling rates, according to the review.
Given the economic impact and ongoing lockdown, it is hoped that any CGT changes will be phased in gradually, rather than in one fell swoop.
Thinking of selling? Key One Property charge just 0.5% sale fee !
Subject to t&cs.