NI house prices up 5.3% in 2020 despite Covid
Posted: 18/2/2021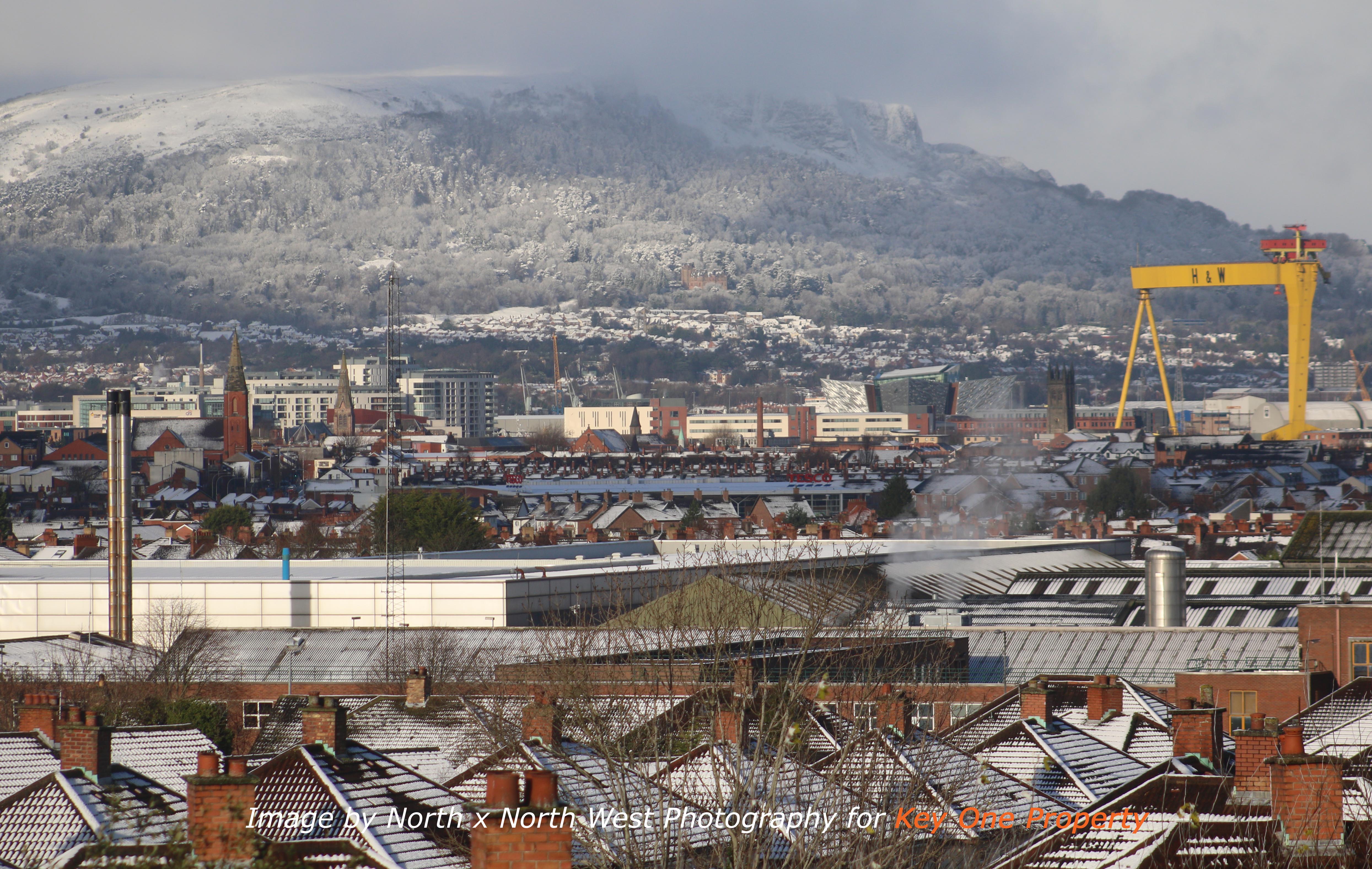 Northern Ireland house prices increased by 5.3% in 2020, despite the Covid pandemic and some forecasts that prices might fall. The increase may have been a result of the virtual explosion of activity that occurred when the housing market properly re-opened last summer, boosted by the Treasury's stamp duty holiday. That ends on 31st March 2021, so any buyers who haven't agreed a property by now will likely not benefit from it. The Chancellor has been under pressure to extend the deadline but so far there has been no confirmation that this will happen. As for prices in 2021, well, give us a crystal ball....seriously though, we have seen a decline in activity from January and unless there is an extension to the stamp duty holiday, we think that prices might be fairly static this year. The Economy is a big driver however and if we start to see any significant adverse effects on it, prices could even fall a little.
The good news is that if you are thinking of selling Key One Property charge just 0.5% sales fee - that's half of most other agents!
NB Sales fee subject to T&Cs.