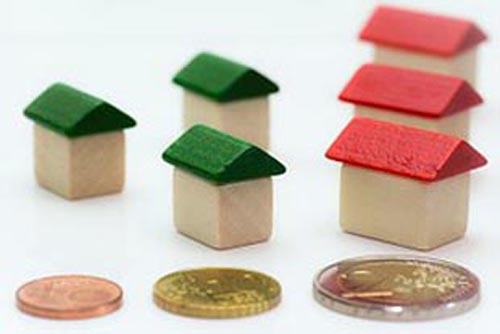 The rush to beat the buy-to-let Stamp Duty deadline sent mortgage lending to an eight-year high in March, according to the British Bankers' Association.
Gross mortgage borrowing was at £17.1bn in March, up 64% year-on-year, the trade body said.
The figures represent the highest borrowing since April 2008.
The number of mortgage approvals in March was also up 20%. There were 47,362 approvals for house purchases, up 14% year-on-year, while remortgage approvals were 25% higher at 26,503.
Dr Rebecca Harding, chief economic adviser at the BBA, said: "A surge in buy-to-let and second-home buying ahead of the new Stamp Duty surcharge in April led to a sharp rise in March's gross mortgage borrowing as people brought transactions forward.
"For households more widely, consumer credit continues to grow above real earnings growth, as improving consumer confidence and low interest rates combine to stimulate borrowing demand for personal loans, cards and overdrafts."
If you are contemplating becoming a Buy-To-Let investor we are happy to give you free independant advice at Key One Property.