House sales triple in Q3 2020
Posted: 23/1/2021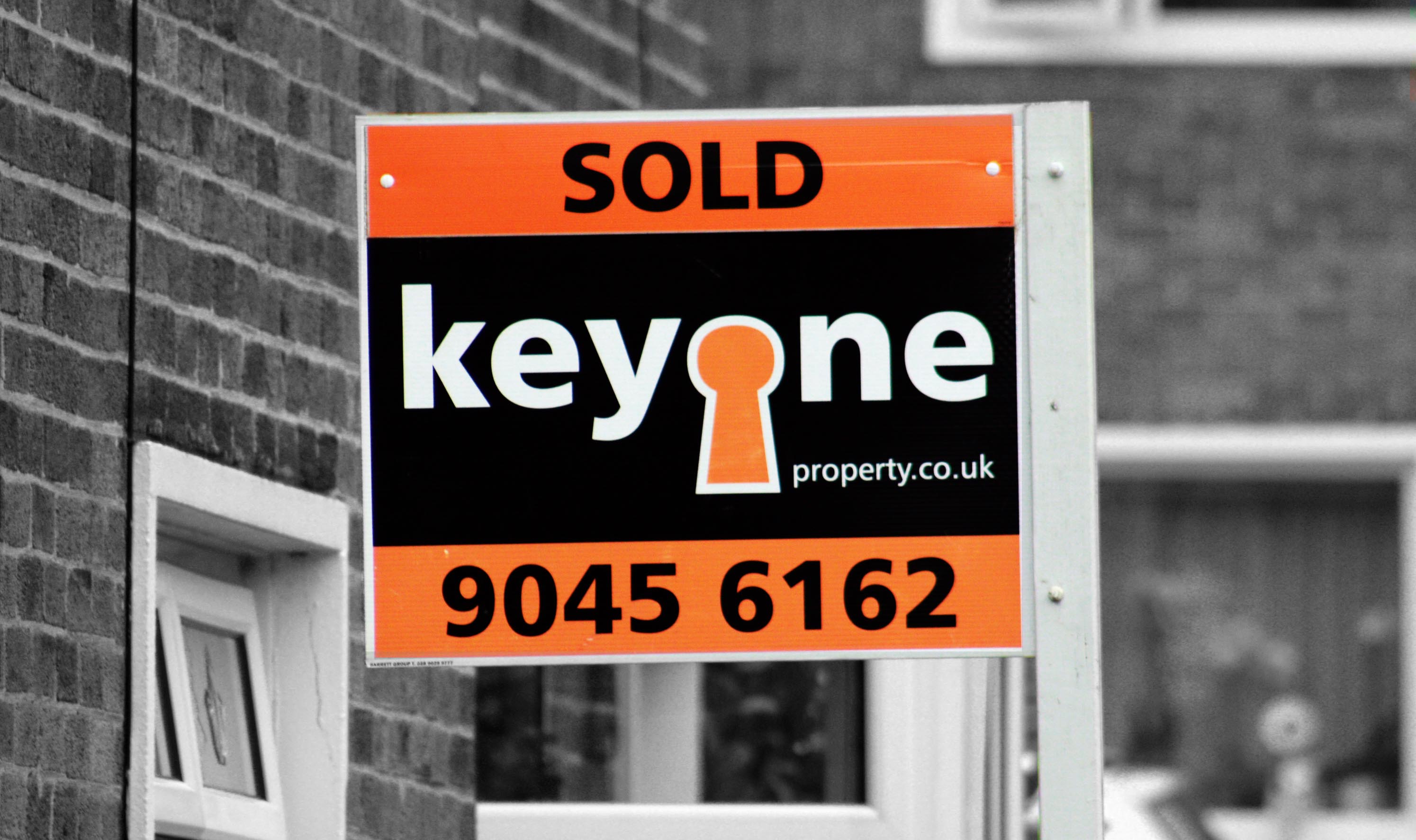 It probably comes as no surprise that house sales in the UK tripled in Quarter 3 of 2020. 
The government statistics reveal that 45,000 homes were completed in the period, which is a 185% increase on the previous quarter.
The stats also show that the number of property developers that have started building has more than doubled during the corresponding period, with the number of housing starts up 111% to 35,710.
But some industry experts believe that house prices may fall a little in early 2021, as those agreeing in January are unlikley to complete by and benefit from the stamp duty free period, ending 31st March 2021. There are however now 100,000 signatures asking the Chancellor to extend it. 
If you are thinking of selling Key One Property sale fee is only 0.5% inc VAT - that is more than half the price of many other estate agents.