Capital Gains Tax to rise to pay for Covid?
Posted: 7/1/2021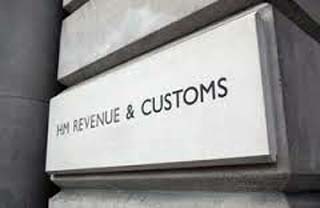 Capital gains tax (CGT) increases could be around the corner as the chancellor Rishi Sunak looks to find the money needed to cover the government's unprecedented spending and borrowing during the pandemic.
Given that the prime minister Boris Johnson has already ruled out a return to "austerity" in public spending, this money will have to come from somewhere.
There has been speculation for some time that CGT rates would increase.
CGT is currently charged at 20%, but there are growing calls that it should be increased to 28% across the board or possibly aligned to income tax rates – at up to 45%.
The government's tax adviser recently recommended that CGT be overhauled with proposals that could see the number of people hit by the duty increase sharply.
Rishi Sunak, who commissioned the review, is considering proposals by the Office of Tax Simplification (OTS), a Treasury-based body, to reform capital gains tax in the light of the economic and fiscal impact of the Covid-19 crisis.
The move has the potential to bring in an extra £14bn by reducing exemptions and doubling rates, according to the review.
Currently, a taxpayer's primary residence is exempt from capital gains tax, but this could soon change for some homeowners.
Selling your property? Key One Property sale fee is just 0.5% inc VAT - that's half the price of most other estate agents.