Why pay an agent to let out your property - here's why:
Posted: 30/12/2020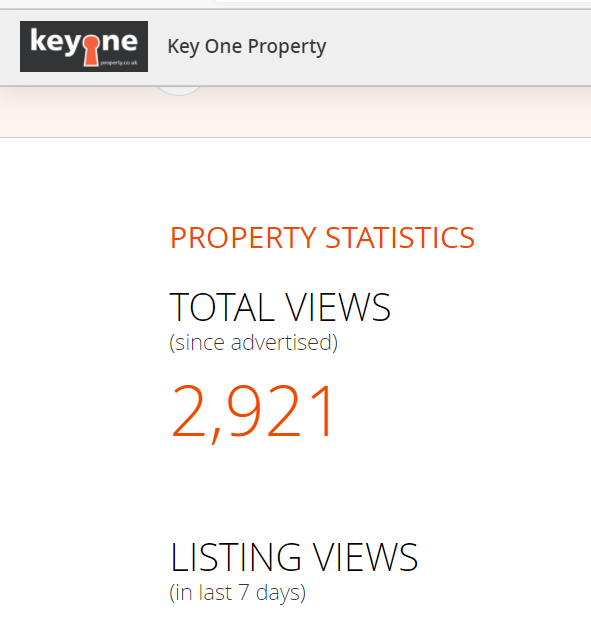 Why pay a letting agent to rent out your property when you can do it yourself? Because we have access to a much, much larger number of prospective tenants through the main rental sites such as PropertyPal.com and Propertynews.com. Our latest rental property obtained almost 3,000 views on PropertyPal alone meaning multiple viewers and a choice of tenants - this means that we can attain higher rental prices and choose the best tenant for you. Plus, our letting service includes digital photos, board, viewings, all-important tenant vetting, a highly comprehensive tenancy agreement and detailed condition report with deposit compliant images. All for the price of what is often just two week's rent. And we don't charge VAT. We can let only or let and manage and with the latter we offer a fully comprehensive service and can even include a RENT GUARANTEE. We are always happy to see new clients and happy to chat over our service and costs with both new and experienced landlords. Read more here.
Note: Image relates to the statistics from PropertyPal.com of an east Belfast property marketed over 7 days. This excludes views from Propertynews.com.
Our services quoted are subject to t&cs.