53% in high flood risk areas can't sell their homes
Posted: 27/12/2020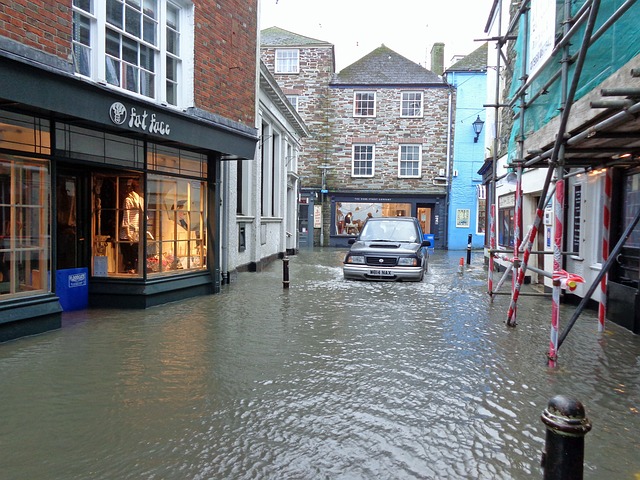 A major survey among homeowners who live in a high flood risk areas has revealed that half have been unable to sell their properties and now regret having bought a home within one.
The research by insurance giant Aviva reveals how the increasing risk of flooding within the UK as weather patterns will soon have a significant impact on the housing market.
Some 70% of those canvassed said they were worried that environmental change will increase flooding in the future, and that 42% are keen to move to an area where the risk is lower.
Those whose homes have previously flooded are most worried, with 91% concerned that flooding will get worse.
And the numbers are big – 2.4 million people live in immediate flood risk areas, with a further 2.8 million UK properties susceptible to surface water flooding.
The Aviva research, which canvassed 2,000 people, also found that 15% had been flooded previously and of these, 59% have suffered a flood within the last four years.
Two thirds of homes which have flooded have suffered at least two floods a quarter have flooded three times.
Colm Holmes, CEO of General Insurance at Aviva (pictured), says, "'With extreme weather in the UK set to rise, flooding is expected to become more common and a holistic approach is needed to protect homes, reduce damage and prevent future risk.
"Stricter planning laws are needed to prevent new homes being built in flood zones without adequate protection, and more information about flooding is needed for homeowners and renters before they move home."