More East Belfast Homes Needed For Rental
Posted: 3/5/2016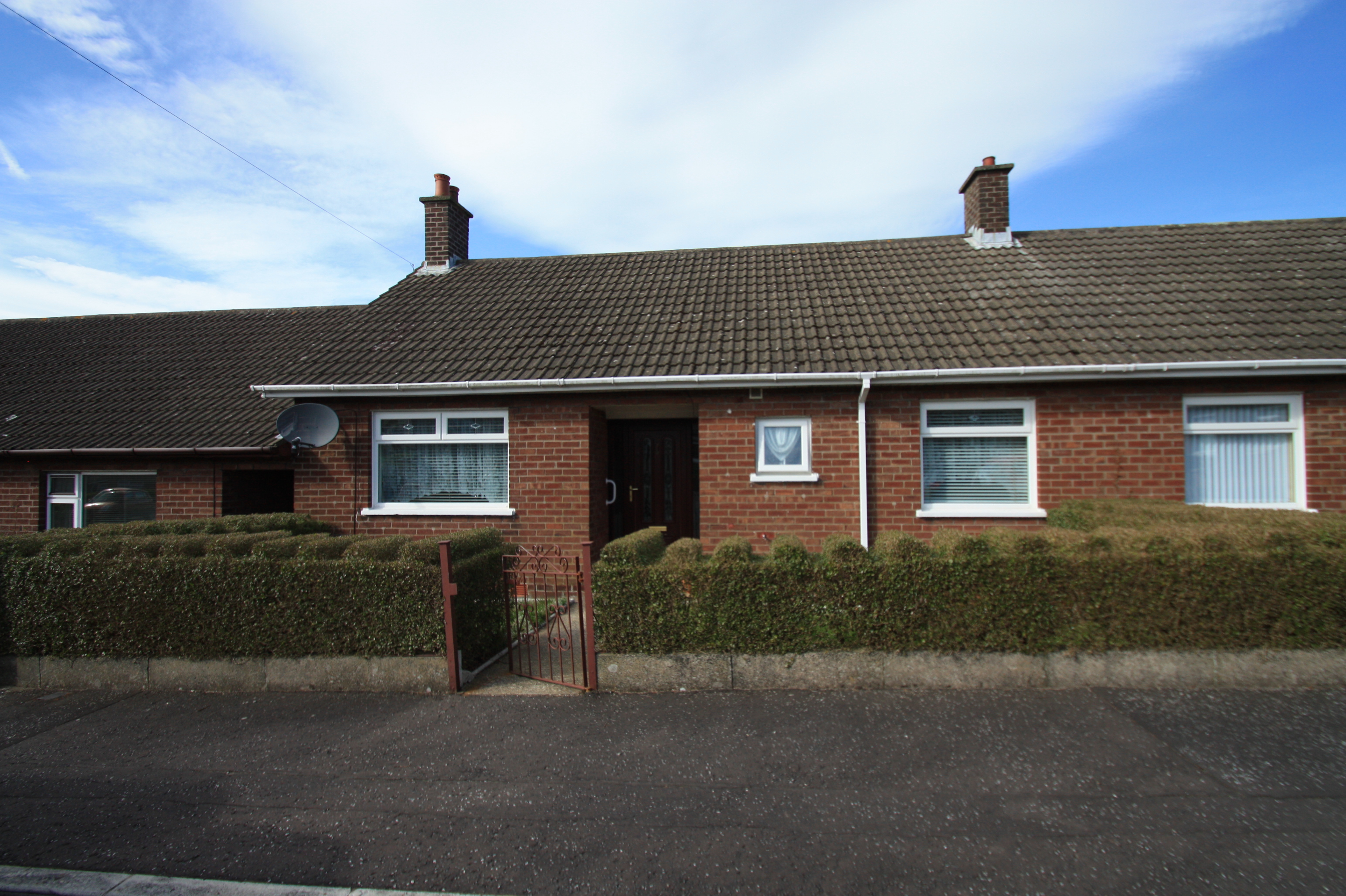 This semi-detached bungalow in the Braniel was quickly snapped up and we are still receiving enquiries about it.
We urgently need more rental properties in east Belfast, particularly 2 and 3 bed semi's. We are happy to offer landlords tenant find only, let only, full management, whatever you are happy with.
Our rates are VAT free saving you 20% over other agents!
Email us at keyone@btinternet.com or call 028 9043 1925 or 07926 254 919.