Need your own lockdown place? BT4 just £550 rental
Posted: 18/12/2020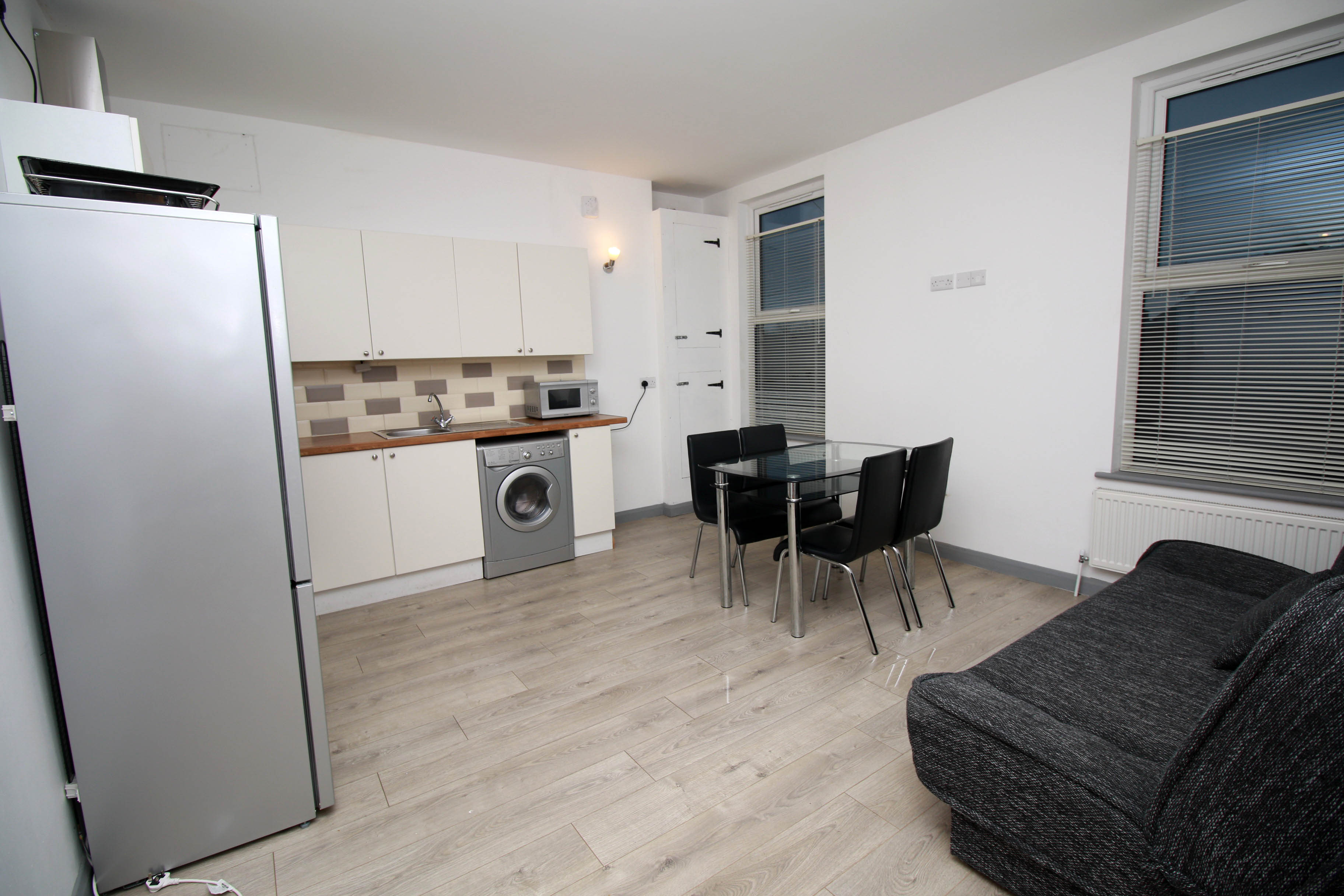 Is lockdown getting you down? Need your own space? Check out this great value apartment in east Belfast at just £550 per month here.
Landlords - can we help you find a good tenant quickly? We offer low fees and no VAT - let only or let and manage, whichever you prefer.
The fee we charge is often equal to just 2 week's rent, so if your property is empty 2 weeks you might as well have paid us to find you a tenant!