Cleaning is the number one cause of deposit disputes
Posted: 20/11/2020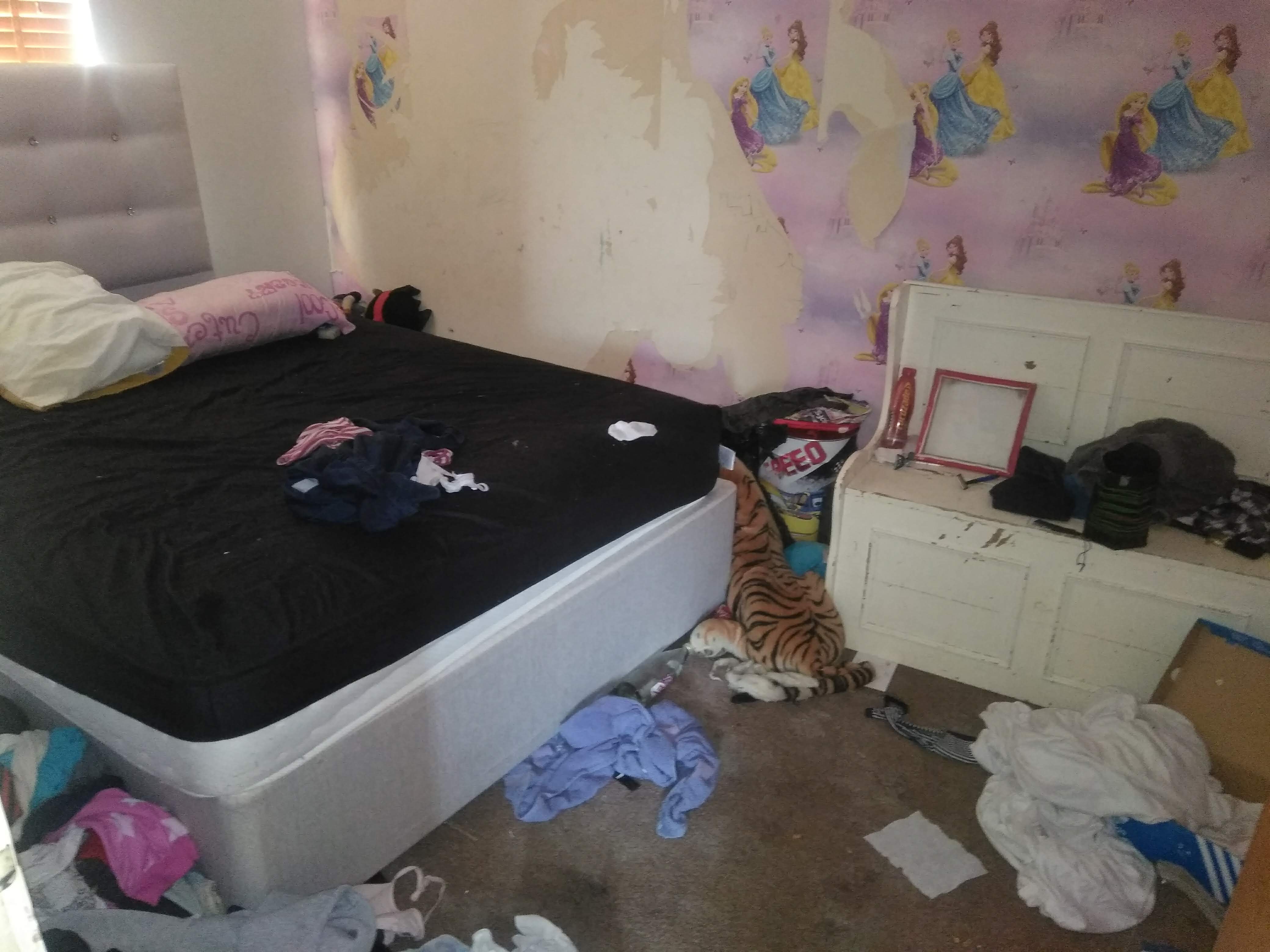 The most common cause of a tenancy deposit dispute in the private rented property sector is cleaning, according to the latest data released by The Dispute Service (TDS). In total, there were 34,993 disputes in the year to March 2020. None of this comes as any surprise to us, as property management agents. However, in the vast majority of cases, tenants are responsible, and the costs can be deducted from their deposit. But - and it's a big but - time and time again we see landlords who think they are saving money by not engaging a professional letting agent, lose out on that money when a dispute goes to adjudication. The reasons include:
- check in and out reports are not detailed enough
- reports are not independent
- check in and out images are insufficient or not detailed enough
- tenancy agreements are unclear
- check out cleaning and communication procedures were not clarified
- claims can't be supported by estimates or invoices
- claims are not submitted correctly or with proper clarification
In addition to providing independent reports (as recommended by deposit schemes), we are very experienced in this process and are expert in what is required to make a successful deposit claim. The cost of this service - well our landlords don't pay a penny extra: if we manage your property it's all included. But as an agent we can also act as an intermediatory, and very often agree a deduction from a deposit before it goes to adjudication, meaning the landlord gets paid quicker and the tenant gets the remainder of their deposit back more quickly. However long before there is ever an issue we do a lot to make sure there isn't one by educating the tenant about cleaning at the start, during and before the end of the tenancy. This results in fewer cleaning issues which make for happy landlords and happy tenants!
If you want to take the hassle out of property management, let us look after your rental. Our fees are very fair, we pay our landlords quickly, and we don't charge any VAT on our services. Email us: office@key-one.co.uk