Capital Gains Tax to Double?
Posted: 20/11/2020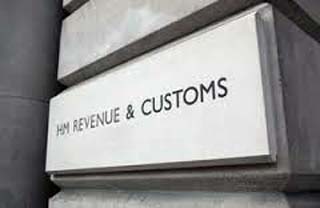 The chancellor, Rishi Sunak, has been urged not to introduce a capital gains tax increase after the Office for Tax Simplification (OTS) suggested last week that a doubling of rates and a reduction in exemptions could raise around £14bn.
This has triggered fears that buy-to-let landlords, investors, those with second homes, and small business owners could face significantly higher tax bills.
David Alexander, joint chief executive office of apropos, commented: "The OTS review of CGT suggesting a huge increase in the rate of taxation for landlords, second home owners and investors would have an enormously detrimental impact on the housing market."
Targeting the private rented sector is "extremely risky" as it is the second largest provider of homes in the UK and it would be impossible to fill this gap if there was a mass exodus of landlords and investors from the market over a short period, according to Alexander.
He added: "Any large-scale exit from this market would flood the market with homes depressing prices at a time when the property sector is in desperate need of support."
A major think tank yesterday warned the Treasury against potentially damaging the economy by increasing CGT.
Tom Clougherty, a tax specialist at the Centre for Policy Studies (CPS), said: "Fully aligning CGT with income tax would be a big mistake. Doubling the tax paid on capital gains would deter investment, punish saving, and leave us with a very uncompetitive system internationally.
"The government should simplify the tax system but needs to make sure it also supports entrepreneurs, savers, and economic growth.